Master Trust Forum – event summary and follow up
Aegon
Thursday, 18 July 2019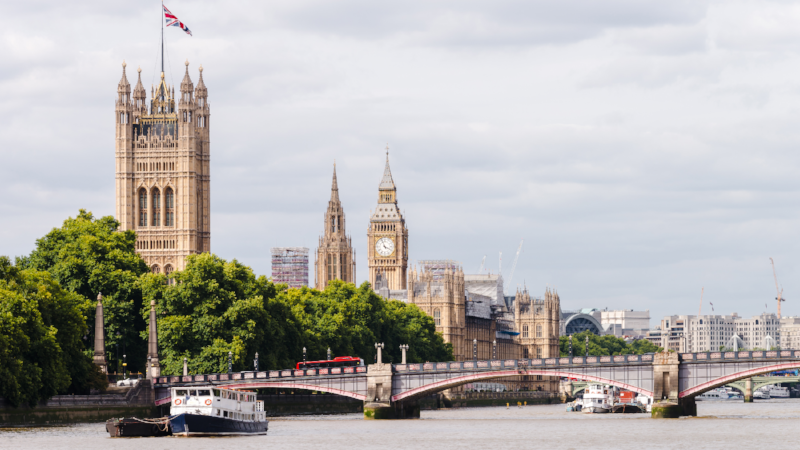 We were excited to hold our first Master Trust Forum on 8 May 2019 in our Leadenhall office in London.
The audience included our very first, as well as our most recent, Master Trust participating employers, together with Ian Pittaway the Chair of Aegon Master Trust Trustees and Ronnie Taylor, Aegon Chief Distribution Officer, who's also a Trustee.
It was a great opportunity for the attendees to share their feedback and thoughts directly with the Trustees – we had a very interactive session covering the:
roles and governance by the Trustees;
current authorisation position;
investment default strategy (presented by BlackRock);
current and future communication plans, and
Aegon and Master Trust developments in 2019 and 2020.
The formal session was followed by a more informal discussion over drinks and dinner.
We took away some thoughts to consider for future events and to assist new and existing employers as part of the transition to the Aegon Master Trust.
The attendees had a strong focus on communications both in terms of clarity and member segmentation - particularly around supporting members in transitioning into retirement and also additional communication support during the onboarding process for ceding trustees and the new participating employers.
We also agreed to consider an annual newsletter from the Master Trust Trustees to all participating employers, an 'Ask the Trustee' WebEx session and whether an annual Master Trust Forum, as well as our existing annual Client Forum, would be welcome.
We look forward to seeing you at the next Engage - client forum which has just been confirmed for the afternoon of 8 October 2019 in London.