Market and economic outlook for 2020
Aegon Investment Team
Monday, 9 December 2019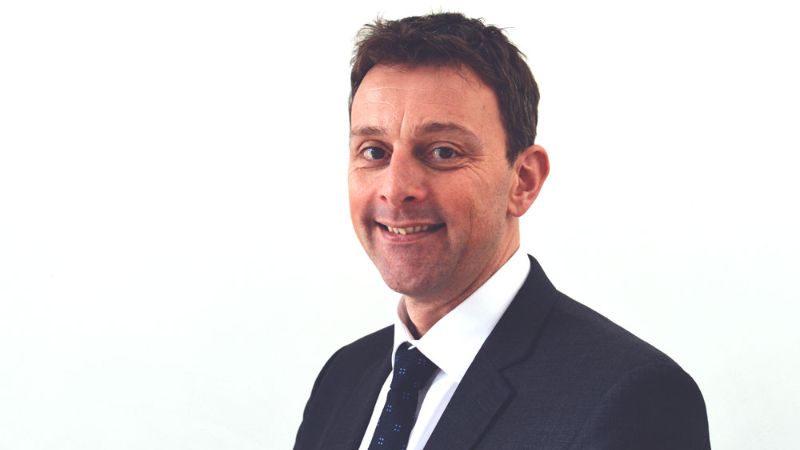 For intermediaries only.
Watch our head of portfolio management, Richard Whitehall, discuss his 2020 outlook in Part One of the SimplyBiz Advice Show.
Richard is joined by Chris Arcari from Hymans Robertson, and Dan Russell from SimplyBiz Investment Services.
The panel discuss the impact of a turbulent year in UK politics on investments, and takes a virtual trip around the world to see how trade wars and disputes are steering the international markets. They also discuss the surprise successes of 2019 and the asset classes to watch in 2020.