Margaret Snowdon: Time for some quid pro quo on scams
Professional Pensions
Tuesday, 22 September 2020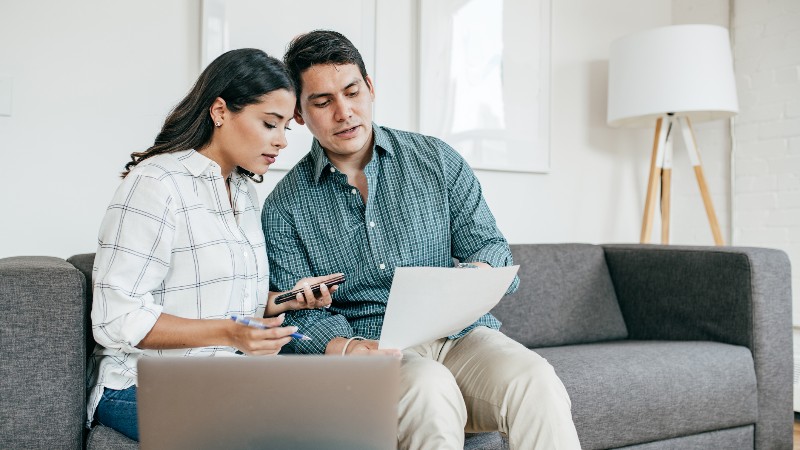 For intermediaries and employers only
If authorities really want to stop scams, they ought to make it safe for trustees to refuse a transfer that shows red flags, says Margaret Snowdon, chairwoman of the Pension Scams Industry Group and president of the Pensions Administration Standards Association.
This summer has brought some interesting developments. With the Work and Pensions Committee (WPC) setting its gaze on the impact of pensions freedoms and scams, everyone is now talking about pension scams and what should be done.
The Pension Scams Industry Group (PSIG) has been battling scammers and the system since 2014. My files are full of requests to politicians, government departments and various organisations and I am delighted to see some light at the end of a rather long tunnel.
Scammers ruin lives and have fooled thousands of naïve members to do something they wouldn't have dreamed of doing without a prompt from a convincing chancer. Some of these chancers were regulated, just as many of the schemes they touted were registered with the authorities.
While we don't know how many people have been scammed and what the final butcher's bill will be, we estimate that north of £6bn has probably been lost.
There are three vital requirements to combat scams. First, adequate due diligence by schemes to identify real warning signs; second, sharing of up-to-date intelligence on scammers and their tactics; and third, government and regulator commitment to the industry's efforts.
The key to beating scams originating from a member's pension scheme is that scheme. Once the money has transferred out, it is far too late. No matter how valiantly authorities pursue the criminals, and they only do so in a small proportion of cases, the chances of recovery of assets is low.
PSIG has done more practical work than most to help protect savers with clear and thorough due diligence set out in the Code of Good Practice on Combating Pension Scams. We are now on version 2.1 and version 2.2 is being drafted as I write this. While trustees and providers should follow this code, we can't force people to follow good practice. But if anyone is serious about protecting their members from thieves, following the code is the best way. We are building a PSIG accreditation scheme so good schemes can show that they protect their members.
Scammers are everywhere, but hard to find. They morph constantly. It is expensive to research the various suspicious organisations, advisers and schemes, especially when so many schemes and providers do their own homework but keep it to themselves for security reasons. Their security is someone else's mistake. Reinventing the wheel like this is costly and time consuming. We estimate something like £10m a year.
PSIG would like this to change in a safe way. We currently run an industry forum, a group of 46 companies, which meets every month to share the latest information. The group shares its intelligence with Project Bloom and we are now hopeful that we will be able to get some quid pro quo, with vital information flowing back to the industry too.
Since 2016, we have been pressing for legislative change to stop the current nonsense whereby trustees are expected to protect individuals from scams but have no power to stop a transfer to a dodgy arrangement where there is a statutory right. This conflict is untenable. If the authorities really want to protect from scammers, they ought to make it safe for trustees to refuse a transfer that shows red flags. And 5% of transfers show some signs of a scams. PSIG has drafted and proposed an amendment to the Pension Schemes Bill which WPC chairman Stephen Timms has agreed to table. We hope that the government sees fit to support this sensible proposal. In a recent Professional Pensions, 95% of respondents said they would carry out the due diligence if the law supported them to do so. (In a more recent poll, 94% backed allowing schemes to pause transfers where scam activity is suspected)
PSIG has also submitted a proposal to change tax law to prevent tax penalties being levied on individuals and schemes who are victims of scams through no fault of their own. Again, if the government wants to protect individuals, stopping the cruel tax practice would be a very good step. They should take it. PSIG will respond to the WPC, setting out our views and our experience. At last, we have a committee prepared to listen.