Make the most of your annual ISA allowance
Financial Mail on Sunday (Daily Mail)
Friday, 27 September 2019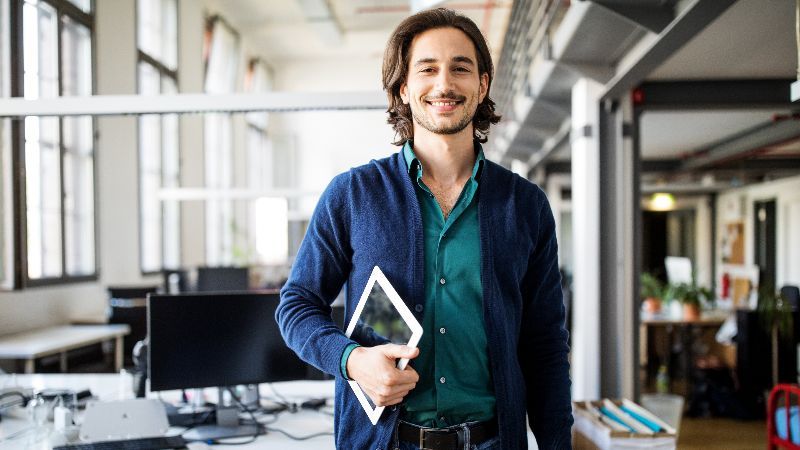 For intermediaries only
1. EVERYONE age 18 or over has an annual allowance of up to £20,000. It is a case of"use it or lose it" by April 5, 2019, as unused allowances cannot be carried over.
2. IN terms of using it, either put up to £20,000 in cash, stocks, and shares or an innovative finance ISA -- or split the £20,000 between the types you prefer.
3. DON'T forget the kids. Anyone aged 16 or over can open a cash ISA with the maximum £20,000. Children of all ages can also have a Junior ISA – where parents can salt away £4,260 on their behalf.
4. YOUNGSTERS aged 16 to 18 can open a cash ISA and a Junior ISA in the same tax year, meaning for two years they can shelter up to £24,260 a year tax-free.
5. SAVERS can also opt for a Lifetime ISA to help buy their first home or save for later life. You must be 18 or over but under 40 to open one. The limit is £4,000 each year until age 50. The Government will add a 25 per cent bonus to the savings, up to a maximum of £1,000 per year. The £4,000 counts towards the £20,000 Isa allowance. From age 50, you can no longer pay into the Lifetime ISA or earn the bonus.
Copyright © Associated Newspapers Ltd. All Rights Reserved.
This article was from Financial Mail on Sunday (Daily Mail) and was legally licensed through the NewsCred publisher network. Please direct all licensing questions to legal@newscred.com.