Make sure your pension savings don't get left behind
Aegon Workplace Team
Friday, 29 June 2018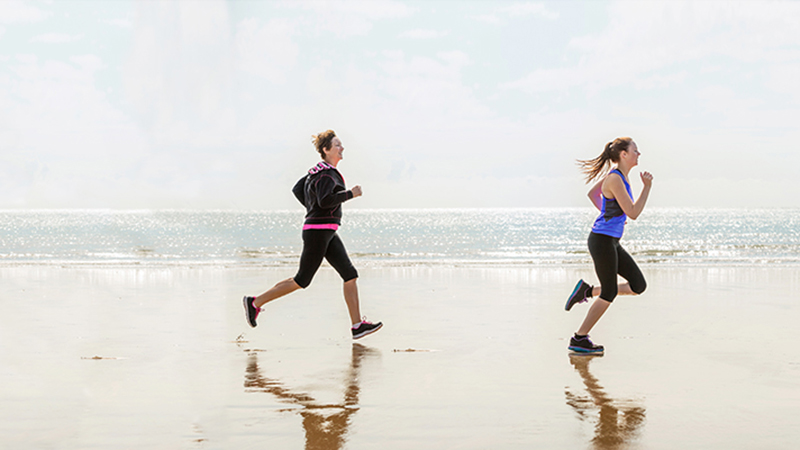 The average career now spans 11 different jobs*. So, whether you've already worked at a few places, or you're just starting out, chances are you'll accumulate a few different pension pots throughout your career.
Did you realise that you could be eating into your own pension savings, as each pot could have its own set of charges? Or that you could save money on these charges by bringing these pots together?
The benefits of having everything together
Having all your money in one place will give you a clearer picture of your financial position so you can make more informed decisions about your retirement savings. And you can trust our specialists to give guidance to navigate you through the process from start to finish.
Three reasons to consolidate

One statement from one pension is easier to manage and you can access it online, anytime.
Quickly see what you've got, what funds you're invested in and if you're on track to meet your retirement goals.
A single pot could give you a better understanding of your overall financial position.
Weighing up your options
Bringing pension pots together might not be the right thing to do for everyone, it really depends on you and your personal circumstances. Some older pensions come with valuable benefits, guarantees or bonuses which could be lost if transferred. It's important to check with the pension provider and understand the impact bringing pension pots together might have on your savings.
Next steps
If you've decided that bringing your pension pots together could benefit you, why not look out your old pension statements and call Aegon Assist for guidance on 03456 03 05 09.
Our team of Aegon Assist Associates are based in the UK and can give you free, general guidance in plain English to help you make your own decisions. We can help you trace any pensions you may have with previous employers. However we don't provide advice, so if you're in any doubt, we recommend you speak to a financial adviser, which there may be a charge for.
The content in these articles shouldn't be taken as financial advice and we'd always encourage you to seek professional guidance before making any financial decisions.