Majority believe industry pays less than 90% of claims
Cover
Wednesday, 3 October 2018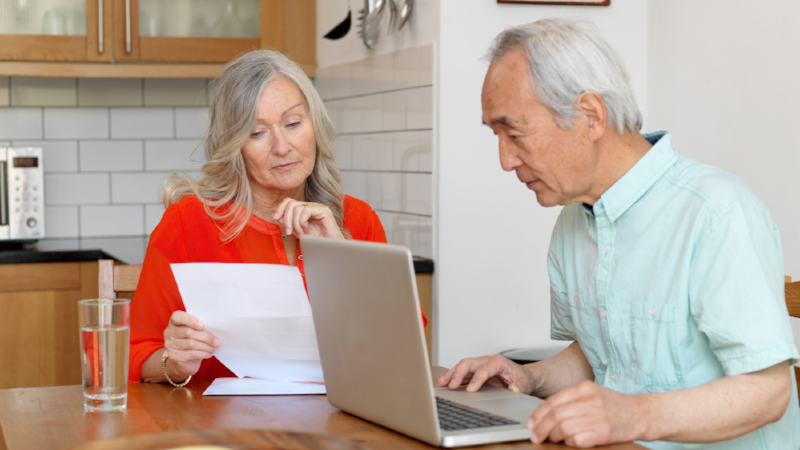 According to a survey by Aegon, 92% of people in the UK believe the protection industry pays out less than 90% of claims each year.
The research, which questioned 1,300 adults aged 18 and above, found that people were aware that the most common reasons for a declined pay-out are inaccurate disclosure on application and claiming for something that is not included in the policy, however only 8% only thought providers pay more than 90% of claims.
This is counter to the Association of British Insurers (ABI) report that 97.8% of claims were made across group and individual protection policies in 2017, highlighting a huge lack of consumer trust in the industry.
The third most common reason for a decline, according to respondents, was loopholes found by insurers.
Low confidence
"Despite the fact that as an industry we're paying almost all claims we receive, confidence in protection and its providers continues to be low. The fact that only 8% of people believe that we pay more than 90% of claims is concerning and shows that the message we do pay all valid protection claims is failing to reach people," said Simon Jacobs, head of underwriting and claims at Aegon.
"The reality is that contentious claims are few and far between. Just 2.2% of all claims aren't paid, and in the vast majority of cases, there's a very clear reason for this. Paying claims is at the heart of what we do. It's central to our business and as an industry we need to showcase claims statistics and stamp out any lingering doubt that insurers don't pay legitimate claims," he added.
"Last year we helped 1,460 families and businesses with our claims payments. As a result, we've helped these people through some of the most traumatic and devastating times in their lives."
This article was written by Adam Saville from Cover and was legally licensed through the NewsCred publisher network. Please direct all licensing questions to legal@newscred.com.