Lifetime allowance becoming 'less generous'
Professional Adviser
Monday, 28 October 2019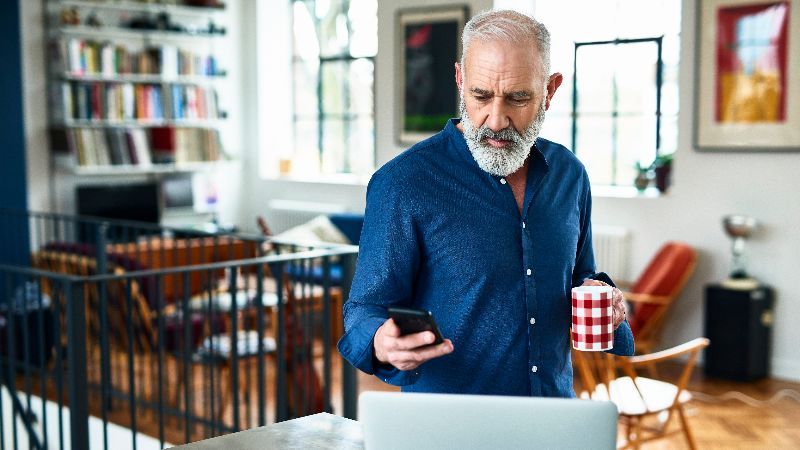 For intermediaries only
The lifetime allowance (LTA) is becoming less generous to pension savers despite it rising to £1,073m from April next year, providers have said.
The latest data from the Office for National Statistics today (16 October) confirmed the Consumer Prices Index rate of inflation for September last year, to which the LTA is pegged, was 1.7%.
This means the allowance for defined contribution savers will be set at £1,073m - up from £1,055m - from next April.
Aegon pension director Steven Cameron said while any increase is welcome the forthcoming hike was in-line with price not earnings inflation.
He explained,"With wage growth remaining much higher than inflation, this means in earnings terms the lifetime allowance is becoming less and less generous, leaving more individuals, and not just particularly high earners, at serious risk of breaching the limit."
The provider said recent figures showed that the total value of LTA charges paid by schemes in 2017/18 was £185m, a 28.5% increase from 2016/17.
"The effect of pension allowances (both the lifetime and the separate annual allowances) has been in the spotlight recently with highly paid professionals in the NHS pension scheme refusing extra work or even retiring early to avoid big tax bills associated with their pensions," added Cameron."We urge the government to carry out a fundamental review of these allowances, as has been recommended recently by the Office of Tax Simplification."
Royal London echoed the call for taxation reform. The provider commented that the LTA increase was of little benefit as the annual allowance remained frozen at £40,000.
Pension specialist Helen Morrissey said,"Today's 1.7% CPI figure sees the lifetime allowance boosted to approximately £1.073m but the annual allowance remains frozen at £40,000.
"This exposes the real lack of joined-up thinking when it comes to this ridiculously complex web of tax allowances and highlights the need for urgent reform."
This article was written by Jenna Brown from Professional Advisor and was legally licensed through the NewsCred publisher network. Please direct all licensing questions to legal@newscred.com.