LF Woodford Equity Income fund suspension update August 2019
Aegon
Tuesday, 30 July 2019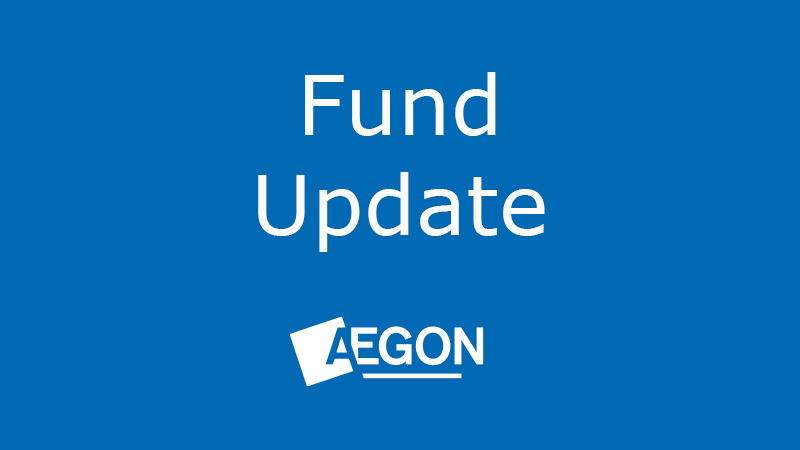 Aegon Retirement Choices (ARC) and Aegon Platform update
As at 30 July 2019, following an update from the fund manager, the LF Woodford Equity Income fund remains suspended across our Aegon Retirement Choices (ARC) and Aegon Platforms.
For more information on how the suspension affects existing investors please see our LF Woodford Equity Income fund suspends trading update.
More from the fund manager
We remain in close contact with both Link Fund Solutions (LFS), the fund's Authorised Corporate Director (ACD) and Woodford Investment Management Ltd, the fund manager.
On Monday 29 July, LFS gave us the following update:
'We have considered various alternatives and have decided that the best option in the interests of all investors is for the suspension of dealings to continue. This has been agreed with the Depositary and we have informed the Financial Conduct Authority accordingly.
We anticipate that the suspension of dealing is likely to last until early December while we implement the strategy to re-position the portfolio in order for the fund to be re-opened at that time, and which is conditional upon achieving the target fund profile. In our view, this is a realistic amount of time for Woodford to complete a measured and orderly re-positioning of the fund's portfolio of assets ensuring that there is adequate liquidity whilst preserving or realising the value of the assets.
We have concluded that this approach would represent the best outcome in terms of value, time and fair treatment for all investors. Importantly, it would allow all investors to choose, whether they wish to remain invested in or to withdraw their investments from the fund. The work that is underway to re-position the portfolio is designed to ensure that there are liquid assets available for these purposes, while continuing with the objectives and investment strategy of the fund'
Find out more
We recognise that this remains a concern for you so if you have any questions regarding how the above affects your portfolio, you should contact your financial adviser in the first instance.
Alternatively, for Aegon Retirement Choices (ARC) investors please contact us at clientservices@aegon-arc.co.uk or call us on 0345 680 1234.
For Aegon Platform investors, please contact us at aegoncofundsadministration@aegon.co.uk or call us on 0345 604 4001.
Please be aware that we do not offer investment advice.
If you have any questions regarding the content of the above, you can also contact Woodford Investment Management Ltd directly on 0333 300 0381 (office hours are 9am to 5pm, Monday to Friday).