Less than fifth of employers are managing staff mental health
Cover
Wednesday, 30 January 2019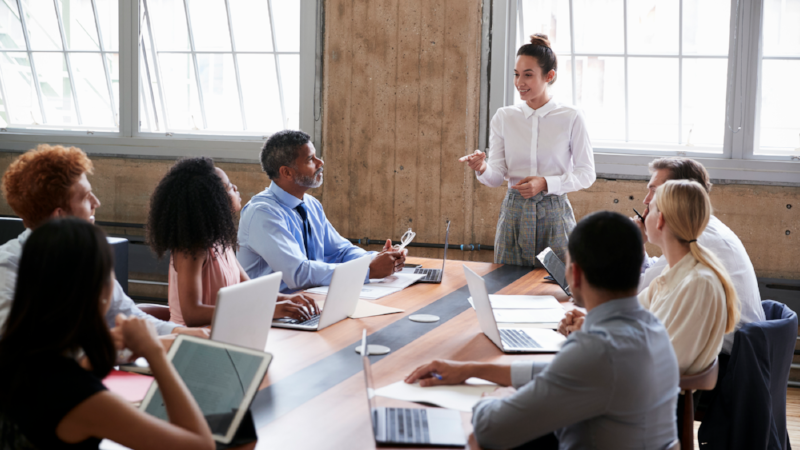 Research by group risk trade body GRiD has revealed that just 18% of employees are proactively managing stress and mental health issues within their workplace.
The survey of 500 HR decision makers in UK business also found that 15% are taking measures to improve staff financial wellbeing and only 18% are supporting employees with staff caring responsibilities.
"Employees can be greatly affected by areas of their lives outside of work," said Kathryn Moxham, spokesperson for GRiD."The companies that are best at supporting the mental health of their workforce are the ones that take this into consideration and look at offering more fully rounded support. And, of course, this has a very positive effect on loyalty, engagement and productivity."
'Engagement and productivity'
"Employers may feel more comfortable dealing with the working lives of their staff when it comes to managing engagement and productivity," she added."This might include offering career-progression programmes, training, appraisals and so on, but it's equally important to look at the wider lives of staff to offer full support."
Alongside the research, GRiD outlined two recent examples where group risk products assisted employees with mental health issues. One incident involved support for a member of staff with a gambling addiction and on the brink of suicide who was signposted to help - and subsequently returned to work - through his group income protection provider; the other saw someone suffering from post-traumatic stress disorder (PTSD), after witnessing his friend die in a cycling accident, receive private-funded psychotherapy.
Blue Monday
"Although the term Blue Monday may be seen as trivialising mental health issues, the day can serve as a good reminder for employers to consider how they can help their people better on an ongoing basis," Moxham continued."These examples bring to life just how much support can be provided via group risk products for employees with serious mental health conditions, and that these are not just quick fixes but longer-term interventions that help people put their lives back together and get back to full functionality at work, which benefits the business too.
"Employees dealing with mental ill-health can be at a complete loss as to where to turn for help. Companies, too, can flounder, as specialist help is often required," she said."The support available through group risk products provides a solution for companies that want to provide more fully rounded, targeted and specialist mental health support for their staff."
This article was written by Adam Saville from Cover and was legally licensed through the NewsCred publisher network. Please direct all licensing questions to legal@newscred.com.