Is the State Pension enough for you? Don't be so sure
Steven Cameron, Pensions Director
Wednesday, 22 August 2018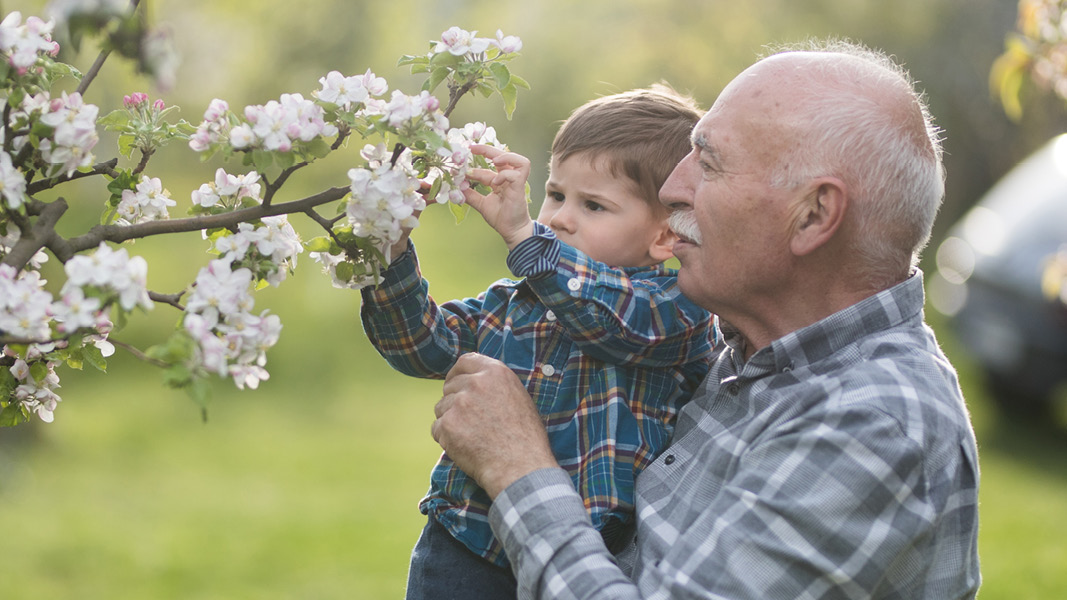 Retirement should be one of the happiest of times of your life but it'll only be that way if you have enough money put aside. To continue to enjoy some of the finer things of life, or even activities you might consider basic luxuries while working, you'll need to have a decent income – and yet the State Pension provides less than £24 a day.
The full State Pension, which is £164.35 (2018/19) a week, might cover the basics such as food and utility bills, but not a great deal more. From late 2018, the State Pension age will increase for both men and women to reach 66 by October 2020 rising to 67 between 2026 and 2028*.
Industry experts regularly recommend that you make pension contributions of between 12 to 15% of your salary to have a reasonable chance of maintaining your standard of living when you stop work. If you can't manage that much, little things make all the difference – why not forgo that daily cappuccino on the way to work? That could be £50 extra a month for your pension which attracts a Government 'tax relief' bonus turning it into £62.50 for a basic rate taxpayer.
According to our research**, a person earning the UK average salary now needs to build up a pension pot of over £300,000 to be able to maintain their current lifestyle in retirement.
The government's auto-enrolment review*** published just before Christmas highlighted that to maintain their lifestyle into retirement, individuals need to aim for a target percentage of income from their pre-retirement years. The review highlighted that those on average earnings of £27,000, should be targeting an income equivalent to two thirds of their working age income - £18,000 a year or £1,500 a month.
This means an average earner entitled to the full state pension of £691 a month would need another £809 a month from private and workplace pensions to make up the shortfall.
£301,500 to buy a guaranteed income for life of £809 per month, increasing with inflation.
| Pre-retirement earnings | Percentage to maintain lifestyle | Target retirement income | Monthly income needed on top of full state pension | Amount needed to buy this at age 65 |
| --- | --- | --- | --- | --- |
| £13,000 | 80% | £10,400 | £175 | £65,300 |
| £27,000 | 67% | £18,000 | £809 | £301,500 |
| £56,000 | 50% | £28,000 | £1642 | £612,700 |
The equivalent retirement pot required for those on earnings of £13,000 and £56,000 is £65,300 and £612,700 respectively, reflecting the different percentages required to maintain working age lifestyle.
These figures assume that people will be able to top up their income with the full State Pension of £8,300 per year, but it's important to check what you're actually due as many people will receive less and some will receive more. Find out what your State Pension will be.
Setting goals, making regular contributions (no matter how small) and regularly reviewing your retirement plans are an important part of making sure that you'll have enough money to live on in retirement. Don't leave it to chance.
Think carefully about your retirement plan – create something that suits your circumstances and lifestyle – right time, right plan.
*https://www.gov.uk/new-state-pension/what-youll-get
**Aegon press release January 2018, '£300,000 pension pot required for average earner to maintain their lifestyle in retirement.'
***Department for Work & Pensions - Automatic Enrolment 2017 Review: Analytical Report