Is pensioner poverty a certainty in the UK?
Professional Pensions
Wednesday, 19 February 2020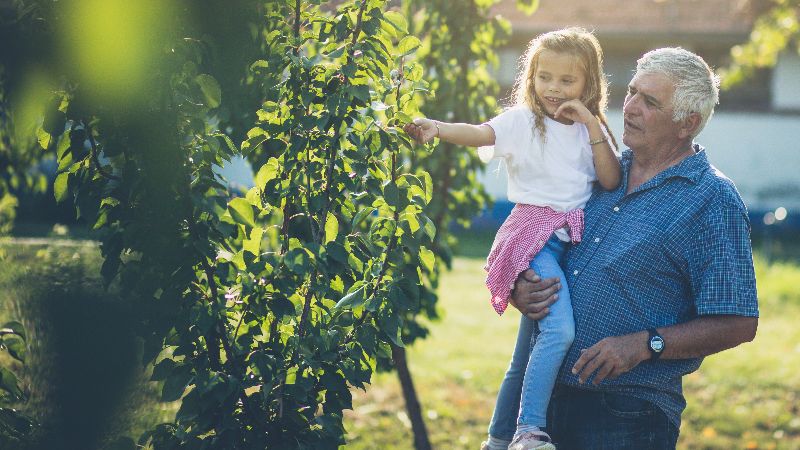 For intermediaries only
Since auto-enrolment (AE) was launched in October 2012, millions have joined a pension scheme for the first time, so we should rest assured that they will be financially comfortable in retirement, right?
Well, probably not. There are already issues with adequacy, especially for an audience that is disengaged. Current prescribed levels of saving are unlikely to generate sufficient income. The Pensions and Lifetime Savings Association reports that savers lack in education and understanding of what they need in retirement. The net result is that people are not saving enough.
For someone aged between 55 and 64, the average value of defined contribution (DC) savings is currently only £25,000 - enough to secure an annuity of, roughly, £700 a year. Compare this with the £280,000 required (currently) to buy an income of around £8,000 a year in retirement - a comparable amount to the state pension. We can't blame this entirely on AE contribution levels but if the design relies on apathy and inertia to get people to build up long-term savings, contributions need to get them close to where they need to be - perhaps nearer 15%.
There's also a significant gender pension gap - the Chartered Institute of Insurance (CII) recently reported that, by the time a woman is aged between 65 and 69, her average pension wealth is £35,700, roughly one-fifth of that of a man. Given that women live, on average, 3.7 years longer than men, this should give us real cause for concern.
And then we need to consider the impact of defined benefit (DB) de-risking policies. The transfer value offers, at an enhanced rate, are on paper a"windfall" to many - the equivalent of a lottery win. Many are jumping at the chance to get their hands on their savings without considering the consequences of accessing a fund early that should have provided them with an income for their declining years. And let's not get on to the extraordinary rates of tax that some will pay to take that money out all in one go - to put it into a bank account"safely in their control" and paying no interest!
The problem here is the level of understanding about what is being offered. We've moved from a paternalistic DB benefit offer provided by some employers to something much more widely available but with a complete shift of responsibility to the individual.
A member of my team recounted that when she was auto-enrolled, she telephoned her mother to say that she had a pension now"just like hers". But, her mum was a member of the NHS pension scheme. My colleague truly believed that her employer was now helping her achieve the retirement income her mother looked forward to - on a 1% + 1% contribution.
Retirement now involves making some of the most difficult (and important) decisions, and if members haven't engaged with these much earlier in their careers, their choices will be limited and may involve not retiring at all. How many employers want to retain an ever-ageing workforce because they can't afford to leave?
Is it too late for our future pensioners? Hopefully, not for the many; but the time we have to take urgent action is running out quickly. We need a plan to educate, inform, and help people to make difficult decisions. We need to educate the young and engage those in mid-career so that they are equipped to make the right decisions at the right time. We need to engage at governmental, employer, and personal levels about the risk of pensioner poverty, and if we want to avoid the inevitable, we have to do that now.