Investing in the low-carbon transition in the COVID era
Deirdre Cooper, co-portfolio manager of Ninety One Global Environment
Thursday, 26 November 2020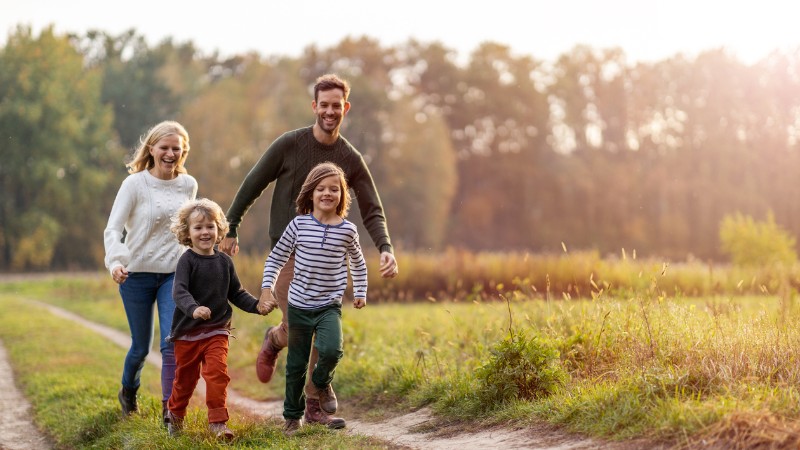 For intermediaries only
Does investing in the low-carbon transition make sense in a world battling COVID-19? Deirdre Cooper, co-portfolio manager of Ninety One Global Environment, says the rationale for an environmental portfolio may be stronger than ever.
What does the pandemic mean for sustainable investors?
When the coronavirus struck, there was widespread speculation that environmental plans would be delayed, which was perhaps concerning for investors with a sustainable focus. But now it looks like the opposite may be happening.
For example, the European Union has put clean transport and energy at the heart of its recovery plan, expanding its Green Deal. In the US, Biden has a radical green agenda. And companies like BP are accelerating their clean-energy plans in response to the pandemic.
What lessons should investors draw from this?
I think it indicates that the structural growth trend of decarbonisation is very much intact. The world still has a massive task ahead to transition from today's unsustainable economy to one based on cleaner energy and transport, more efficient industrial production and more energy-efficient buildings.
The products and services of select companies will be crucial in enabling that transition – providing those businesses, we believe, with a structural growth tailwind for years. That may prove a lifeline for investors in a growth-challenged world.
Besides policy, what's driving the growth?
There are three main drivers of decarbonisation: regulation, technology and consumer behaviour.
In some places there has been a big acceleration of the regulatory driver in the wake of the pandemic. We're seeing no let-up in the technology driver, for example in terms of the falling cost of renewable energy and in the number of sustainable product launches. As for consumer behaviour, the jury's still out. But there is encouraging evidence that people are thinking much more about their carbon footprints. All in all, we think that companies exposed to decarbonisation are well positioned for above-market growth as we come out of this crisis.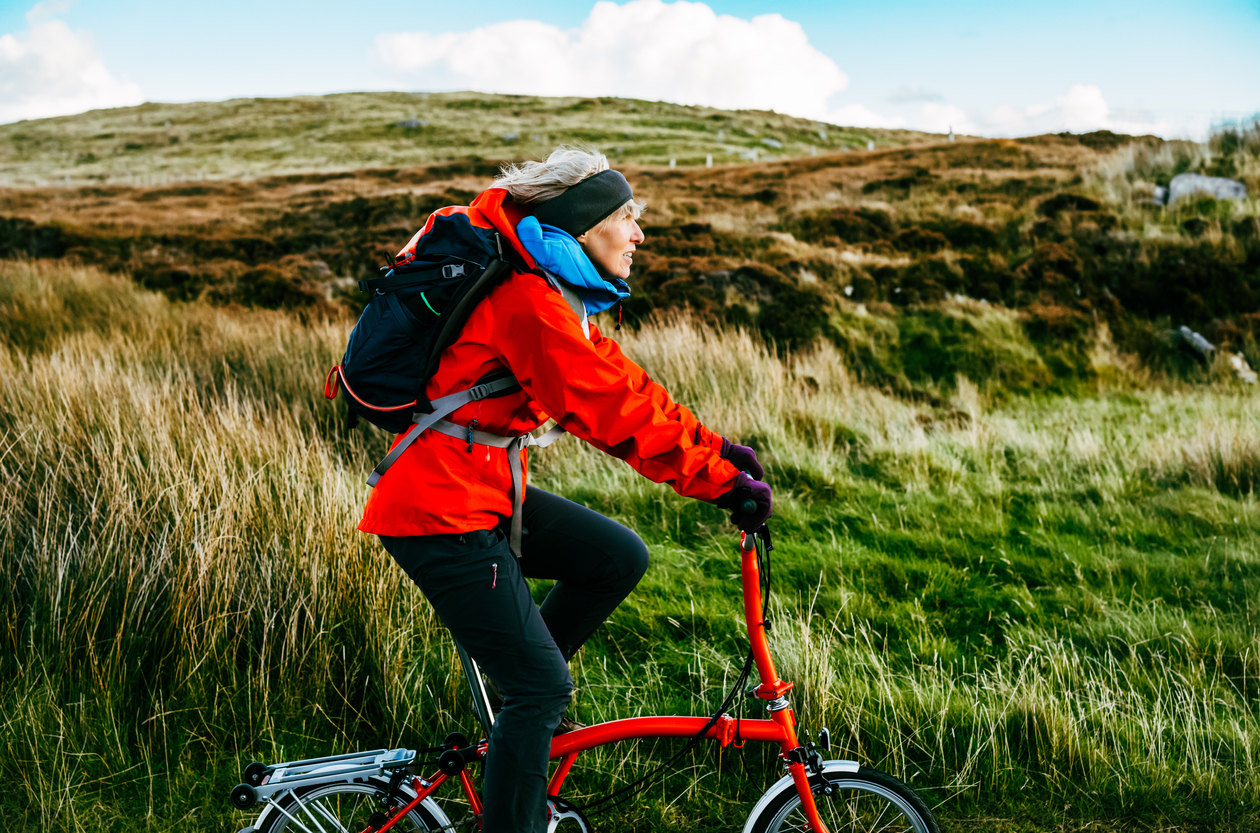 Where can investors find companies with the potential to benefit from the decarbonisation growth trend?
The three pathways to a lower-carbon economy are renewable energy, electrification and resource efficiency.
We believe decarbonisation will fuel growth along the supply chains of businesses in each of those pathways. Consequently, the universe of decarbonisation-exposed companies is hugely diverse and spread across regions and sectors. It includes renewable-energy companies, logistics firms, software companies, chemicals and biotech businesses and many more.
What did you learn about investing in decarbonisation in this year's market turmoil?
First, we learned that the decarbonisation sector lends itself to diversification. In the brutal global equity sell-off in the first quarter of this year, the defensive utilities in our universe – i.e., providers of renewable energy – did their risk-mitigating job, helping to offset the heavy falls in cyclically exposed companies, such as auto-sector businesses that are enabling the shift to electrified transport.
It was also encouraging to see the resilience of the businesses we invest in. The Ninety One Global Environment strategy launched in 2018, but as portfolio managers we have been holding many of the companies we are currently invested in for a long time. We were with them through the 2008 Global Financial Crisis, and their results in the immediate aftermath of the Q1 sell-off showed they are generally stronger this time around. Even so, market conditions are extremely tough and a careful approach to building a portfolio is essential.
How so?
Although we were encouraged by the performance of leading decarbonisation-exposed businesses through the turmoil and their subsequent bounce back, these are uncertain times. As McKinsey has pointed out, the coronavirus and climate change are both 'risk multipliers', in that they exacerbate existing vulnerabilities in the economy.
To us, that argues more than ever for an active and selective approach to investing in the decarbonisation growth opportunity – one that focuses on quality businesses with competitive advantages and strong, defensible market positions.
Aegon is not responsible for the content and accuracy of investment articles provided by third party asset managers. We might not share the views of the author and organisation.
All investments carry the risk of capital loss.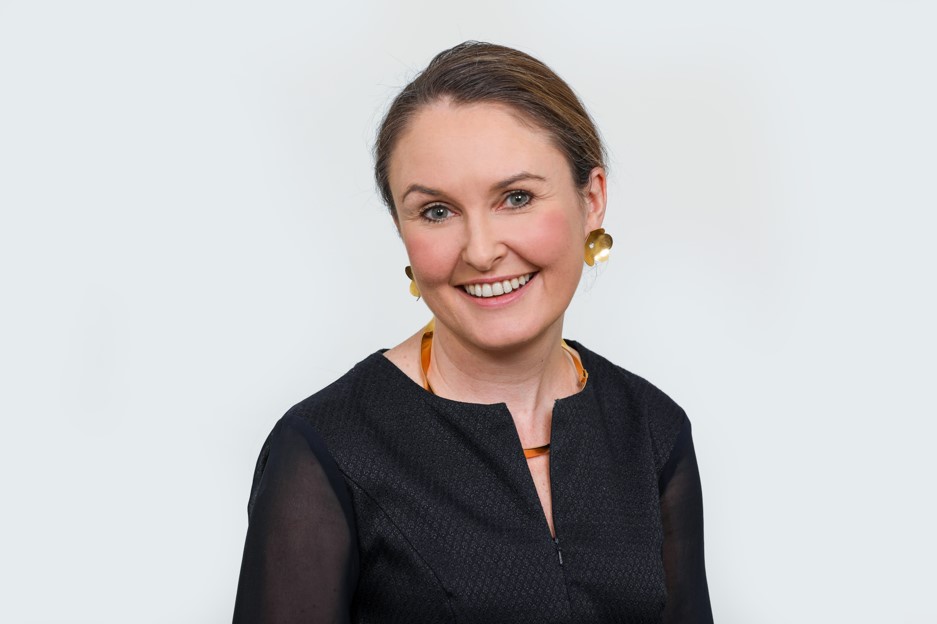 Deirdre Cooper, co-portfolio manager of Ninety One Global Environment
Footnote
Important information:
This is an advertising communication for investors. It is not an invitation to make an investment nor does it constitute an offer for sale. All the information contained in this communication is believed to be reliable but may be inaccurate or incomplete. Any opinions stated are honestly held but are not guaranteed and should not be relied upon. This is not a buy, sell or hold recommendation for any particular security. Portfolio holdings may change significantly over a short period of time.
Any decision to invest in strategies described herein should be made after reviewing the offering document and conducting such investigation as an investor deems necessary and consulting its own legal, accounting and tax advisors in order to make an independent determination of suitability and consequences of such an investment. This material does not purport to be a complete summary of all the risks associated with this Strategy. A description of risks associated with this Strategy can be found in the offering or other disclosure document for the Strategy. Ninety One does not provide legal or tax advice. Prospective investors should consult their tax advisors before making tax-related investment decisions.
Issued by Ninety One, October 2020.