Introduction of a dilution levy and fund name change for the City Financial Absolute Equity fund
Aegon Investment Team
Tuesday, 16 April 2019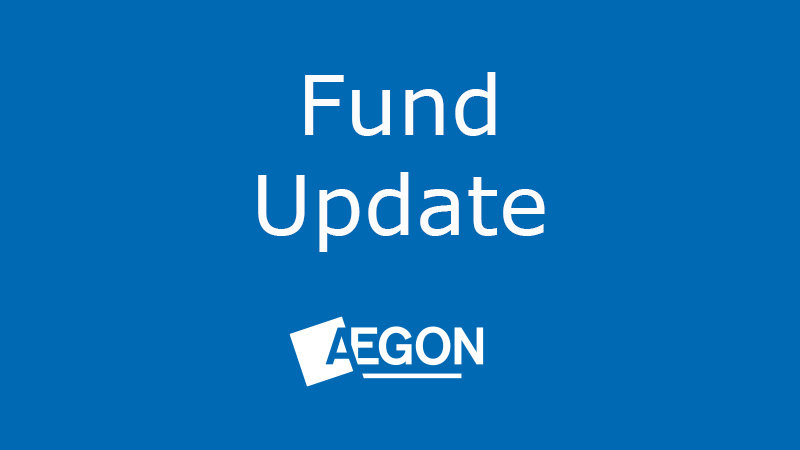 From 2 April 2019, a dilution levy of 2.34% has been applied to the City Financial Absolute Equity fund.
This fund is an Open Ended Investment Company (OEIC) offered across our Aegon Retirement Choices (ARC) and Aegon Platforms.
What is a dilution levy?
A dilution levy is a charge applied by the fund manager when there are large inflows into, or large outflows from, a fund. It's used to protect the interests of existing investors during times of high or larger-scale redemptions (payments out) of the fund.
In this case, the levy of 2.34% is applied to redemptions (payments out) of the City Financial Absolute Equity fund on a trade-by-trade basis and paid back into the fund. This means that the value you receive for your redemption will be less than it would be if this levy didn't apply.
Why this has happened
On 21 March 2019, City Financial, the fund manager of the City Financial Absolute Equity fund, told us that they'd entered into administration proceedings.
As a result, the investment management of the fund was transferred to Garraway Capital Management, who have appointed Valu-Trac Investment Management Limited (Valu-Trac) as Authorised Corporate Director (ACD).
You can find out more about the use of a dilution levy in the fund's Key Investor Information Document (KIID), which can be downloaded from the ARC Investment List by searching for the new fund name found in the table below. Valu-Trac reviews its dilution levy policy at regular intervals and may change them at any time in accordance with the Financial Conduct Authority (FCA) rules.
What this means for investors
All trades made in the fund are subject to a 2.34% levy as outlined above. At the time of publishing, Garraway Capital Management has given no indication of how long the levy will be in place.
Other changes to the fund
Please note, in line with this handover, the name of the fund has been changed. The old and new name are listed below:
| Existing fund name | New fund name |
| --- | --- |
| City Financial Absolute Equity fund | VT Garraway Absolute Equity fund |
If you're uncertain about how this affects your investments, please speak to a financial adviser. If you don't have a financial adviser you can find one in your area at www.unbiased.co.uk.