Insight podcast – regulatory response to Coronavirus
Steven Cameron, Pensions Director
Thursday, 23 April 2020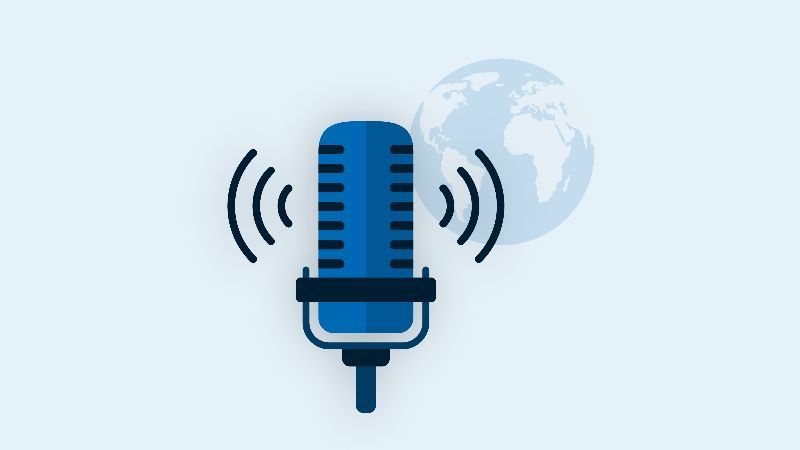 For intermediaries and employers only
The Coronavirus pandemic is impacting on every aspect of our lives including many people's finances. Financial services firms generally and advisers in particular will have an extremely important role in helping individuals deal with both short-term financial issues and importantly to make decisions about long term savings, investments and pensions that are in their long term interests.
In our new Coronavirus insight podcast Steven Cameron, Pensions Director, talks about how the financial regulators are responding and the potential impact the changes could have.
Since we recorded our podcast on 3 April, the FCA has made a number of further announcements, some of which we had anticipated during the podcast. Similarly, as we had expected, the Pensions Regulator and DWP have made further announcements regarding automatic enrolment. You can find Steven's overview of the changes in our Regulatory updates following the podcast summary.
Key discussion points include:
The FCA's announcements regarding changes to its plans and focus. Steven covers:
- deferrals, including the delay of the FCA's policy statement on DB transfers;
- the key points in the 'Dear CEO letter', and
- the joint guidance issued to consumers from the FCA, the Pensions Regulator (TPR) and The Money and Pensions Service (MaPS).
TPR's guidance to trustees, scheme administrators and employers on the key areas of auto enrolment and defined benefit pensions.
You can claim 15 minutes of Continuing Professional Development time from this podcast.
Links to the key papers Steven references in the podcast can be found below: