Industry warns over Covid-19 regulatory expectations
Professional Pensions
Monday, 22 June 2020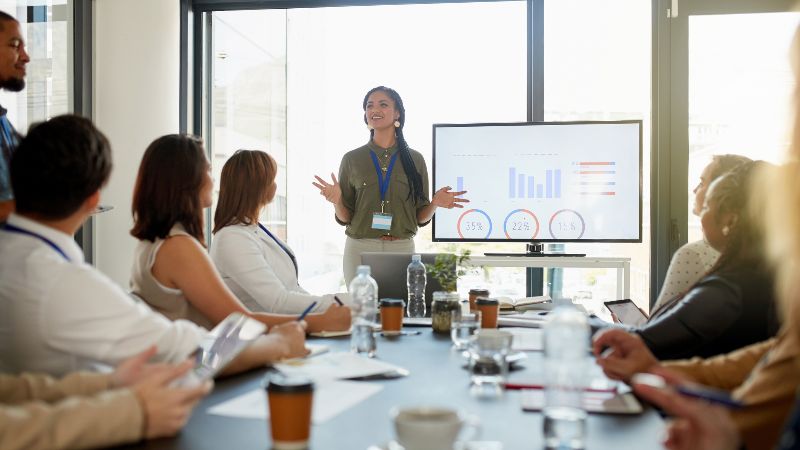 For intermediaries only
While the latest guidance from The Pensions Regulator (TPR) provides more relief for providers, trustees are not yet able to cope with the demands of meeting its expectations, the industry says.
This comes after the regulator published its most recent guidance confirming it would continue easing late payment reporting for defined contribution and auto-enrolment providers, at 150 days from the 90 days it was before Covid-19.
It also said it is taking a"pragmatic approach" to annual benefit statements, recognising that Covid-19"means schemes need additional time to issue these to members". However, on chair's statements, it said there was no discretion in law around enforcement but that it did not expect to review statements before the autumn.
However, TPR also resumed reporting information requirements in certain areas, noting that this would allow it to"horizon-scan effectively, identify risks, and act as necessary to protect savers".
From 1 July, trustees will be expected to report details including suspended or reduced contributions, including a revised recovery plan or a report of missed contributions; late valuations and recovery plan not agreed; and delays in cash equivalent transfer value quotations and payments.
Responding to the guidance, PwC partner and senior pensions adviser Stephen Soper suggested expectations on trustees were now mounting.
"TPR now expects trustees to be considering the employer's financial position, including the range of scenarios which may play out, before agreeing to a contribution deferral; unfortunately, this may not always be straightforward.
Soper added:"Trustees will need to focus on the financial durability of a business when determining the strength of the covenant," he added."This is a difficult time for trustees and employers. Trustees that use their leverage to get a seat at the table in negotiations with other creditors will likely achieve a better outcome."
XPS Pensions Group partner Wayne Segers said the economic impact of"the necessary response" to the pandemic is likely to affect employers and schemes for a while.
"TPR has highlighted this in extending measures, but expects trustees to carry out more due diligence than before - especially when agreeing to reduce cash contributions," he noted.
"This may reflect an expectation that trustees should now have adapted to managing schemes in a Covid-19 world."
Hymans Robertson partner Laura McLaren said a recovery was unlikely to happen quickly meaning requests for short-term relief from contributions were likely to be from companies within the industries hardest hit.
Respite"would be temporary" she warned, and added things"may get worse before they get better".
"With a clear message that short-term suspensions should not roll on indefinitely, come October, companies could be faced with no more furlough support and the choice of re-commencing existing pension contributions or triggering an out-of-cycle valuation," she said.
"For those cases most in need of easement this prospect will loom large and ultimately, we may see more distress cases and restructurings, some of which are likely to involve significant pension liabilities."
PwC pensions partner Paul Kitson agreed:"The guidance states that if the covenant has materially worsened and is not expected to recover in a reasonably short time frame trustees should consider whether updating funding arrangements could be in the members' best interests, but this is not a simple decision for trustees."
While in circumstances such as corporate restructuring, calling a new valuation or seeking to revise plans could provide trustees with a role in negotiations, he added that in other cases,"it may enable the trustees to seek asset-backed funding or other covenant enhancements."
"But absent these, it is likely a new valuation will lead to higher required contributions which may be seen as hostile by the employer" Kitson continued."This would also come at a time when higher contributions are least affordable."
The updated relaxations from the TPR would bring some positive breathing space in some respects, McLaren conceded.
"Against a backdrop of so much uncertainty, trustees will be apprehensive about companies putting off contributions which they could still afford and exposing members' benefits to unnecessary risk," she said.
"A welcome aspect to the latest guidance is that the regulator is becoming increasingly explicit over the conditions that must apply where contributions are being deferred.
"The overriding message is clear; schemes should be treated fairly compared to other stakeholders."