Industry insists on 2017 AE review implementation
Professional Pensions
Wednesday, 27 April 2022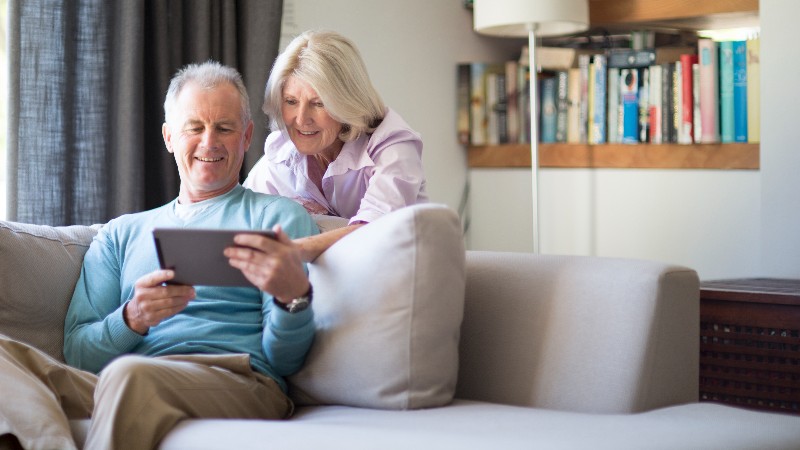 For financial advisers only
Wondering what the industry thinks about the 2017 AE review? Holly Roach's piece from Professional Pensions has all the information you need.
The majority of industry members feel the government's ambitions in its 2017 review of auto-enrolment (AE) do not need further consideration.
Responding to a PP Pensions Buzz survey this week, 52% of respondents said the ambitions should be implemented now instead of consulting further as was suggested earlier this month by the Department for Work and Pensions.
One suggested:"A delay when people were struggling financially during the pandemic was sensible, but now plans need to get back on track quickly."
Another said:"AE has a long way to go before it reaches maturity. The longer that we delay the process of moving it forward, the longer it will take to have its intended impact. This is a long-term exercise, and we need to press on."
"It is never going to be perfect," said another, who suggested the ambitions should continue to be developed and improved.
A further pundit simply urged the government to"get on with it".
Of the 23% who believe further consultation is needed on the issue, one argued:"It is certainly time to have another look - however successful the take up. The next stage is to ensure it delivers what it should - meaningful and adequate pension provision."
Another noted:"Unfortunately, cost of living pressures and higher national insurance contributions mean it would not be a good time to increase AE contributions, especially for employees (assuming that is what the review would recommend)."
"Savings rates are still far too low," said someone in favour of consulting further, while another noted:"The timing might be an issue as the changes need to be affordable for companies".
A quarter of respondents (25%) did not agree or disagree, with one suggesting implementing now is"probably not right given the current economic headwinds".
Another commentator said the government should consult again,"but in a few years' time".
This article was written by Holly Roach from Professional Pensions and was legally licensed through the Industry Dive publisher network. Please direct all licensing questions to legal@industrydive.com.