Industry group to tackle small pension pots problem
Professional Pensions
Friday, 26 March 2021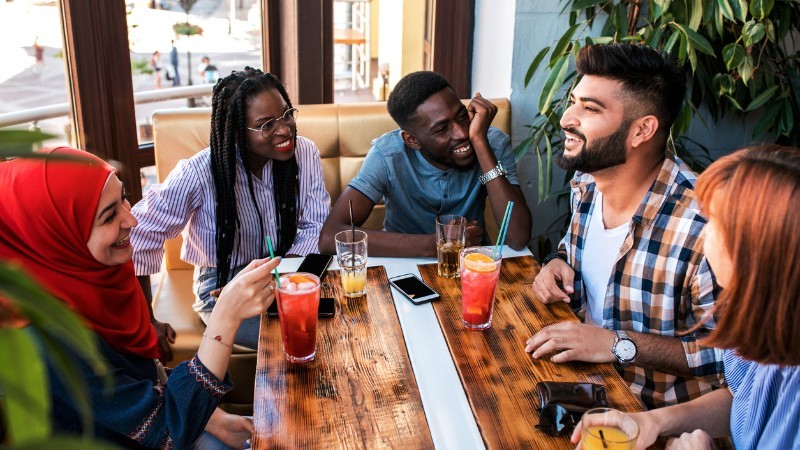 For intermediaries only
An industry co-ordination group has been established to take forward the recommendations of the Department for Work and Pensions' (DWP's) small pension pots working group.
The Small Pots Co-ordination Group (SPCG) - jointly convened by the Pensions and Lifetime Savings Association (PLSA) and the Association of British Insurers (ABI) - is made up of representatives from a range of pension providers, industry bodies and stakeholders and is chaired by Capital Cranfield Trustees professional trustee Andy Cheseldine.
The group's formation was a recommendation of the small pension pots working group report, published in December.
This report noted that the number of small deferred pots in the pension system, which tend to result from savers moving jobs and losing track of their existing pension savings, has been increasing since the introduction of auto-enrolment (AE) in 2012.
It said deferred small pots in the AE workplace pensions market create a number of problems for savers and schemes - noting that costs and charges erode balances of small inactive pots over time, while having multiple pots also introduces complexity for savers and increases the possibility of them losing track of their savings. It said small pots are also less efficient for pension schemes to administer compared to larger pots.
It is estimated there are currently over eight million deferred pension pots and eight million active pots in master trust schemes with many more in other defined contribution schemes - with predictions suggesting that, in master trusts alone, this could increase to around 27 million deferred pension pots and nine million active pots by 2035 without intervention.
The SPCG will direct relevant work across the industry, focusing on the administration processes that will underpin a future long-term consolidation model in the interests of savers.
It will examine existing data-matching requirements, common data standards and the requirements for a low-cost transfer process for mass consolidation. A progress report will be published by the group in the summer.
The first meeting will take place today (24 March) and will be attended by pensions and financial inclusion minister Guy Opperman.
Commenting on the launch of the group, Opperman said:"Given the risks that the growth of deferred small pots presents to savers and their ability to plan for retirement, it is imperative that we find a solution.
"I'm very pleased that representatives from across the industry are now convening to consider ways to combat this, and their progress reports will provide valuable insight for tackling this issue together."
Andy Cheseldine added:"To an extent, AE has been a victim of its own success, with members building up pension pots even in short term jobs. We need to find a consistent and sustainable way to protect these members from the costs and complexity of multiple pension accounts."
PLSA deputy director of policy Joe Dabrowski agreed:"The co-ordination group gathers experts from across different segments of the pension industry to tackle the small pots problem in the interests of savers. It is important that the systemic solutions are found across the sector, and we address the areas of greatest need quickly, before it grows to become a much larger problem over time."
ABI Head of Retirement Savings Rob Yuille continued:"More can be done to help customers with fragmented pension pots get the most out of their savings. Learning from the industry's experience with transfers and pensions dashboards, we look forward to working collaboratively to identify what is needed to tackle this challenge across the whole automatic enrolment market."
The members of the SPCG are:
Andy Cheseldine (chair), Capital Cranfield Trustees
Joe Dabrowski, PLSA
Rob Yuille, ABI
Kim Gubler, Pensions Administration Standards Association
Adrian Boulding, Now Pensions
Phil Brown, The People's Pension
Zoe Alexander, Nest
Carol Knight, The Investing and Saving Alliance
Stephen McDonald, Which?
Sarah Luheshi, Pensions Policy Institute
Rob O'Carroll, DWP
Gemma Mullis, Chartered Institute for Payroll and Pension Professionals
Tim Smith, Herbert Smith Freehills
Dale Critchley, Aviva
Jasmine Smiley, Fidelity
Ronnie Morgan, Royal London