Industry backs increased power to halt scam transfers
Professional Pensions
Tuesday, 22 September 2020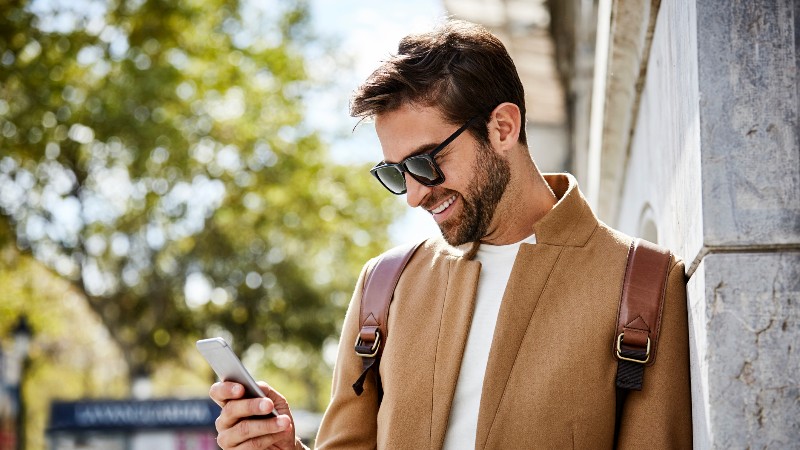 For intermediaries and employers only
Trustees should have the ability to pause suspected scam transfers, respondents agreed in a Professional Pensions poll.
An overwhelming majority (94%) of trustees, pension scheme administrators, investment consultants, scheme managers, and actuaries polled for this week's PP Pensions Buzz voted for increased trustee control.
This follows the closure of the call for input on the first scam-specific phase of the Work and Pensions Committee's three-party inquiry into the impact of pension freedoms between 2015 and 2020 last week (9 September).
Phoenix Group risk and financial crime manager and Pension Scams Industry Group deputy chairman Tommy Burns said greater permissions for trustees were vital, while The Investing and Saving Alliance and XPS Pensions also agreed tighter legislation supporting trustees was necessary.
Now, PP readers say the power to pause suspected scam transfers will allow trustees to properly fulfil their expected duty to act within the best interest of members.
One respondent said that"anything to protect the safeguard benefits of many should be considered", while another agreed that if a trustee"doubts the authenticity" of a transaction,"they should be able to put a pause on it and raise their concerns with authorities".
A third argued:"It is obviously absurd that trustees may see transfer requests which are clearly 'scammy' but the member who is being tricked can insist on a statutory right to be scammed out of the money."
Some pundits however - albeit in agreement with trustee power to pause scams - raised concerns over the subsequent legal position the move could place them in.
One said:"Trustees should be protected from recourse if they have flagged the potential scam and the member goes against the warning and still chooses to transfer." Another added:"Trustees should be able to do this without fear of recrimination or claims for compensation from members whose transfers have been delayed."
Another pundit argues trustees are"in a 'damned if you do, damned if you don't' scenario," while a further respondent added:"Trustees should have the power to refuse to transfer when sufficient pension scam warning signs are identified. It is not about deferring payment to a scam scheme but rather not making the payment at all. It is too late once the payment has been made."
One respondent who did not agree that trustees should have the power to pause suspected scam transfers said the responsibility lay with financial advisers.
Another said:"Trustees should report to police, who would advise whether to proceed or not. They might say proceed, even if suspicion is genuine, to gather evidence and then the member should still be protected from any loss arising."
One pundit who said they were unsure whether or not increased trustee power in this area was a sensible idea said circumstances needed to dictate decisions."Without controls, trustees may end up blocking a number of legitimate transfers," they said.
Another unsure pundit suggested a Financial Conduct Authority authorised list of receiving schemes to"help address ambiguity."