Income adequacy 'central concern' for pensions regulation
Professional Pensions
Friday, 11 January 2019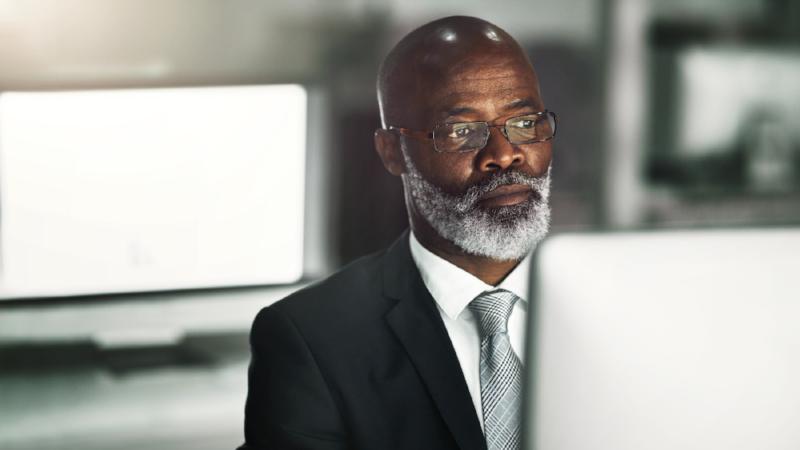 When coupled with the dangers of pension scams, poor value, use of unsuitable products, and"poor pension services", the potential for dampened consumer outcomes grows even further.
The concerns were raised in the watchdog's annual publication on sector views, published yesterday (10 January), in which it also noted that average contribution rates remained fairly low, despite nearly 2.8 million new master trust memberships in 2017.
Hargreaves Lansdown head of policy Tom McPhail said"significant risks" persisted for defined contribution (DC) savers.
"Average contribution rates have fallen and many millions of people either aren't saving enough, or simply aren't saving at all," he said."Pension scams and low levels of trust, confidence and understanding all continue to undermine investors' prospects of a comfortable retirement."
He added:"We've laid some really positive foundations for peoples' futures; the essential solution for policymakers, regulators, and the pensions industry now lies in making it simpler and easier for individuals to engage with pensions and plan for retirement."
The FCA also highlighted the growing number of defined benefit (DB) members opting to transfer their pot to a DC product, with some a 229% increase in transfers from April 2016 to September 2017.
In 2017, average single premium sales values for non-workplace pension products soared from £58,000 to £74,000. In 2014, before the introduction of the pension freedoms, the average value was £40,000.
Aegon pensions director Steven Cameron said the figures - including those showing drawdown sales increasing while annuities fell - showed a deep-seated desire for flexibility in retirement income.
"The FCA's latest sector view of pensions paints a picture of the UK's love affair with pension freedoms being as strong as ever, if not more so," he said."The sharp increase in transfers… coupled with an ongoing preference for income drawdown over annuity points to a desire for flexibility over how to draw retirement income."
This article was written by James Phillips from Professional Pensions and was legally licensed through the NewsCred publisher network. Please direct all licensing questions to legal@newscred.com.