IA warns of increased criminal activity from scammers
Professional Adviser
Friday, 1 May 2020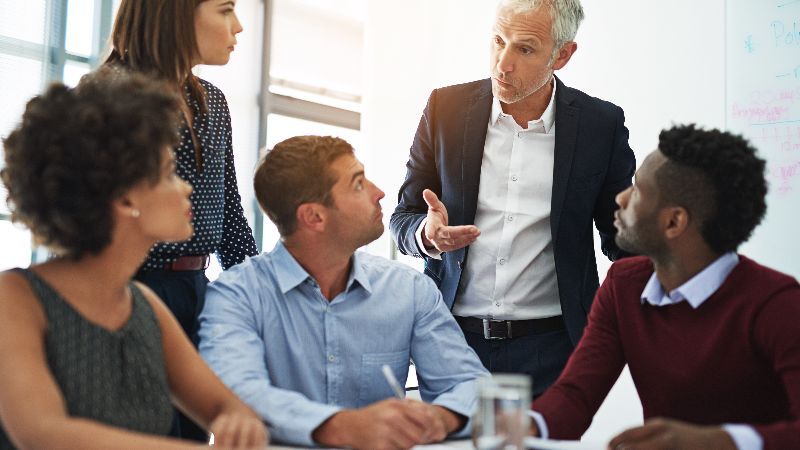 For intermediaries only
Scammers are increasingly leveraging the coronavirus pandemic as a means of targeting savers and investors, with vulnerable consumers at the most risk, the Investment Association has warned.
The IA said on 29 April that it has seen growing examples of scammers using techniques such as phishing and"smishing", in addition to more extreme and"aggressive" tactics such as posing as a police officer, in efforts to defraud savers.
Coronavirus-related attacks come at a time of increasing cybercrime, with the number of such offences reported to the National Fraud Office jumping from 273,598 to 306,126 between 2017 and 2018.
Similarly, there is a growing trend of cyber attacks on UK financial services firms, with the Financial Conduct Authority reporting last year a 480% year-on-year increase in the number of regulated firms targeted.
According to email fraud security specialist Proofpoint, cybercriminals have also been using coronavirus as a means of manipulating users through fraudulent activity.
From 29 January to mid-March, Proofpoint recorded 500,000 messages, 300,000 malicious URLs and 200,000 malicious attachments with coronavirus themes across more than 140 campaigns.
Smishing texts and malware
In a statement today, the IA said"new and increased financial criminal activity has been identified by investment managers and national authorities", with scammers"attempting to use the pandemic to convince savers and investors to withdraw money from their investments".
Specifically, the IA identified phishing emails, whereby scammers have used"Covid-19-related themes to steal personal and financial data". It said one member firm had detected 513 different files containing malware with coronavirus in their title by the end of March.
Similarly,"smishing texts" are increasingly being sent to clients and investors,"impersonating trusted organisations to try and trick investors into giving away their personal and financial information or money".
It added:"These scam texts claim to be from government departments, investment managers, banks or 'establishment' organisations, offering payments or claiming to be issuing fines related to Covid-19."
The IA urged anyone who"suspects fraudulent activity" to follow the advice of the National Crime Agency, contact their investment manager immediately if they think they have fallen for a scam and report it to Action Fraud.
'Criminals never miss a trick'
Chief executive of the IA Chris Cummings said:"Sadly, criminals never miss a trick, and so during this time of heightened criminal activity, we are urging savers and investors to think very carefully about the risks criminals pose to their financial wellbeing and life-long savings.
"If it looks too good to be true, it probably is. That is why today we are reminding savers and investors to take all necessary, vigilant steps to protect their hard-earned savings from ruthless financial criminals."
Last month, the Financial Conduct Authority issued a warning to consumers on the growing cyber risks posed by coronavirus, which has initiated"new types of scam activity".
It said:"When it comes to financial services, the scam activity is more nuanced and often appears after the initial shock of a major event. With that in mind, we are urging consumers to be vigilant for scams that could appear over the coming months.
"Scammers are sophisticated, opportunistic and will try to get personal details or money from victims in many ways. They tend to target people who are more vulnerable or susceptible to being scammed, particularly in the current climate with many more people being at home."
This article was written by Mike Sheen for Professional Adviser and was legally licensed through the NewsCred publisher network. Please direct all licensing questions to legal@newscred.com.