How will Brexit affect your pension?
Margaret Jago, Tax & Regulation Manager
Sunday, 5 August 2018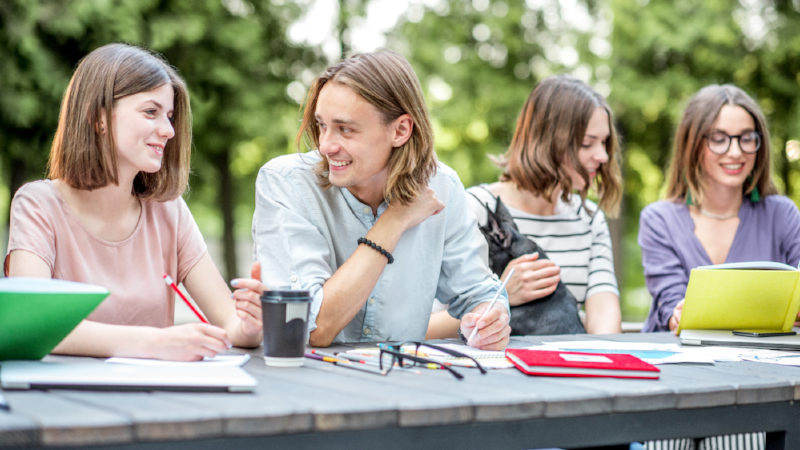 Millions of people are concerned about the impact of Brexit on the economy and about ongoing uncertainty during the transition period after the UK leaves the EU next year. In fact, our research reveals that a high proportion of individuals are wary of how Brexit will affect their pension savings, with 42% saying that they believe Brexit will have a negative impact on the value of their pension savings.
But, is this worry warranted?
Stock market growth, despite Brexit fears
In fact, investment growth since the EU Referendum two years ago has been positive. £50,000 (the average value of UK pension pots) invested in the FTSE 100 two years ago, with dividends reinvested, would have seen a rise of over 30% to £65,500.
However, despite recent growth, half of 18 to 34-year-olds (49%) currently believe that their pension funds will fall in value as a result of Brexit. It's striking that in October 2017, only 34% of those in this age group were predicting a fall in the value of funds, suggesting the ongoing uncertainty has taken its toll. Indeed, of those surveyed recently, just 5% said that they believe their pension savings will grow in value as a result of Brexit.
While it's all doom and gloom among those in the 18-34 age group, (the group with the most negative sentiment towards Brexit), their pension pots are actually least likely to be affected by Brexit fall-out as they have the longest to recover.
There's no doubt that Brexit is probably the biggest challenge facing our country for decades and it may have short-term consequences, including the possibility of a volatile stock market.
Yet, in the long term, the stock market has weathered all sorts of crises - from the Great Depression in the 1930s to the financial crisis of 2008, and over the long term, investing in the UK stock market can be a very successful strategy. Of course, there are always peaks and troughs. Even if you invested your money at the height of the market immediately before the global financial crisis of 2008, by far and away the worst time for stock markets this century, you'd have seen equities fall by a steep 31.1% in 2008 but by the end of 2009, the market climbed up again by 31.8%.
Indeed, in the period 2003 to 2017, there were only two negative years out of 15 years. (Source: Table 75. Page 220 Credit Suisse Global Investment Returns Yearbook 2017). The Barclays Equity-Gilt Study 2017 also shows that for any given 10 year period over the past 100 years, the average real rate of return on equities would have been positive. The trend is clear, over the long-term investments tend to do very well despite volatile periods.
Our response
A high proportion of individuals are drawing a link between Brexit and how their pension fund investments may perform going forward. It's not surprising that ongoing uncertainty as Brexit negotiations continue means many anticipate a negative impact. However, the reality is that someone who invested in the FTSE 100 just after the Referendum in 2016 would have seen substantial growth in their fund.
Pensions are particularly long-term investments and those in their 20s, 30s and 40s won't be turning their pension pot into a retirement income until many years after Brexit is done and dusted. This means most people shouldn't be overly concerned if there are short to medium term drops in fund values. Whether it's Brexit or one of many other events that lead to volatile and uncertain markets, saving regularly is a good way of ironing out ups and downs.
It's important to remember that all investments can go down as well as up in value and you should be aware that, with any investment, there's a chance you could get back less than you invested, particularly over shorter time periods (less than five years).
*Credit Suisse Global Investment Returns Year Book 2018 p.220 Table 75