How to track down a lost pension and other funds
Money Mail (Daily Mail)
Tuesday, 19 January 2021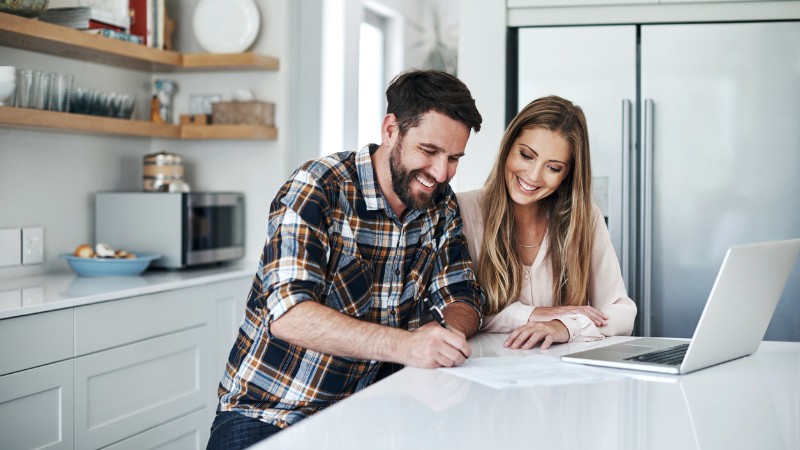 For customers only
Forgotten pensions and investments will soon be raided to find more than £800 million to help pay for the coronavirus recovery.
The Government has unlocked more than £745 million from dormant bank accounts since 2011 and spent it on charity and community projects.
After an expansion to its dormant assets scheme, it will now have access to money locked up in old insurance, pension, and investment schemes.
In order for the Government to get its hands on the cash, it will have had to have been untouched for at least 15 years — with companies in charge having done all they can to trace the owner. The money is still yours and you can reclaim it at any time.
There is an estimated £2.1 billion sitting around in old insurance and pension policies, £3.2 billion unclaimed with National Savings & Investments (NS&I) and £850 million in lost bank and building society accounts. Here's Money Mail's guide to tracking down your old money. It won't cost you anything doing it this way...
Insurance
If you have the policy documents but can't find the insurer, it could have changed its name or been taken over by another provider.
The Association of British Insurers (abi.org.uk) has a list of all old insurance companies and where they have ended up. Aviva, Royal London and Phoenix Group run a host of old insurance companies that your pension or investment could be with.
For example, Aviva has AXA, CGU, Norwich Union and some Friends Provident plans.
If you haven't got policy documents, go through old bank statements for clues of payments made to insurance and pension companies.
Work pensions
Have you lost an old workplace pension? Start with the government-run service (gov.uk/find-pension-contact-details) to help track it down. You need the name of your employer or pension provider. It won't tell you if you have a pension, or what its value is, but will provide you with the contact details to find out.
The Money Advice Service (moneyadviceservice.org.uk) has a template letter you can write to your pension provider. Or go to the Pension Tracing Service (pensiontracingservice.com; 0800 731 0193) run by Better Retirement Group Ltd. It has a list of 200,000 pension schemes and how to contact them. It has found more than £350 million in pension funds since its launch seven years ago.
Investments
For pooled funds such as unit trusts or open-ended investment companies (OEIC) start your search at The Investment Association (theia.org). It lists fund managers and their contact details. For shares in investment trusts go to The Association of Investment Companies (theaic.co.uk; 020 7282 5555) for a list of contact details of companies.
Banks and NS&I
Industry bodies UK Finance (for banks), the Building Societies Association and NS&I have joined forces so you can search in one place online (mylostaccount.org.uk) for current and savings accounts, including those that have disappeared.
You can also do it by post but have to fill in different forms depending on whether your account is with a bank, building society or NS&I. And the service is much slower. UK Finance: 020 3934 0329; the Building Societies Association: 020 7520 5900; NS&I: 08085 007 007. If you know the name of the bank or building society and it still exists, contact it directly.
sy.morris@dailymail.co.uk
Copyright © Associated Newspapers Ltd. All Rights Reserved.
This article was written by Sylvia Morris from Money Mail (Daily Mail) and was legally licensed through the Industry Dive publisher network. Please direct all licensing questions to legal@industrydive.com.