How to talk pensions without straying into advice
Kate Smith, Head of Pensions
Wednesday, 12 September 2018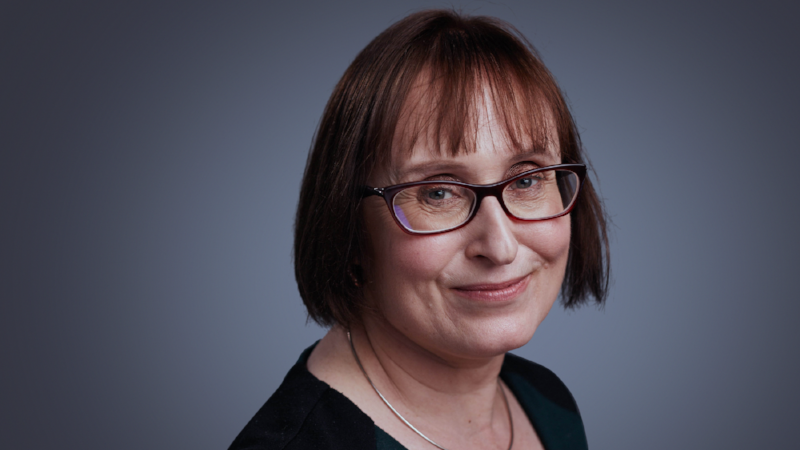 For employers
October sees the sixth anniversary of the auto-enrolment reforms. By most measures, they're a roaring success, with nearly 10 million employees now enrolled in a pension. Indeed, 84%of eligible employees were in a workplace pension in 2017, up from 77% in 2016.
The rise in 20 somethings contributing to a pension was dramatic, increasing from 24% in 2012 to 77% in 2017 and all other age groups showed increases.
But, there are clouds over the horizon, pension drop outs may become a concern. In 2017, 73% of eligible employees saved into a workplace pension in at least three of the last four years, a fall of 4% since 2016.
Government statistics showed that employers in 2017 contributed a massive £53.8bn to pensions but our research with the CBI showed nearly nine out of ten ( 88%) of them are disappointed with the level of employee engagement given the amount of money they've put in. Employers, quite rightly, want more return on their investment and employee engagement and retention are good measures of that.
Increasing engagement isn't always easy, but the key is to set the right tone with regular messages and not too many choices all at once.
How to approach engagement
Try to avoid technical words and use graphics online.
Tell younger employees when they first start work not just about auto-enrolment, but more generally about the importance of savings.
Try to get saving into people's DNA, so that pension saving becomes the norm. Our website has useful information to support employees.
Encourage employees to sign up online and use the Aegon Your Retirement Planner. They can play with the tools to better understand their retirement position and aspirations.
What can you say?
Employers often worry about breaking Financial Conduct Authority rules about financial promotions, but most employers could do more without breaking any of these rules.
- When talking to employees, keep it factual without giving an opinion. Make sure you pass on the information from your pension provider, and perhaps run pensions presentations for new joiners and employees at key stages - become a pension ambassador for your scheme.
- Tell your employees what you pay into the scheme and what they pay in. Don't forget to mention the right to opt-out. (Be careful of encouraging anyone to opt-out, as doing so is illegal) and the right to opt-in and the chance to auto-re-enrol at the appointed time.
- If you make matching contributions, let your employees know as this is a great benefit. Equally, if contributions increase with age, grade or service, it's important to circulate these benefits too. And don't forget to tell employees what happens to the employer contribution if they opt-out of the scheme.
- Many employees don't understand that they can pay more into their pension. Employees often say they pay what their employer tells them, but don't appreciate they can pay extra. This message is not really out there - so spread the word.
- You could talk about the pension tax basics such as tax relief at 20%, 40% and 45%. You could mention salary sacrifice and the 25% tax free lump sum and that the balance is taxable when an income is taken.
- Tell them about your default fund and the availability of other funds, but don't show a preference or direct them to the other funds. Tell employees what the scheme charges are.
- Recommend to employees that if they're unsure over their decisions, that they should get financial advice, this could be invaluable in planning their future.
- Retirement is another important milestone. Tell your employees to start thinking about this as early as the age of 45.
What can't you say?
Never give investment advice.
Don't answer questions along the lines of 'what would you do if you were me?'
Don't offer any financial inducement to opt-out.
Finally, an important date is coming soon
Minimum auto-enrolment contributions increase again in April 2019.
The increase in April 2018 had little impact on the opt-out rates. The April 2019 rise for employees is from 3% to 5% and as an employer, your contribution is rising from 2% to 3%. So it's more important than ever that we all work together to get employees engaged now in a positive way around the value of a pension.