How to make your employees 'scam savvy'
Aegon Content Team
Wednesday, 27 January 2021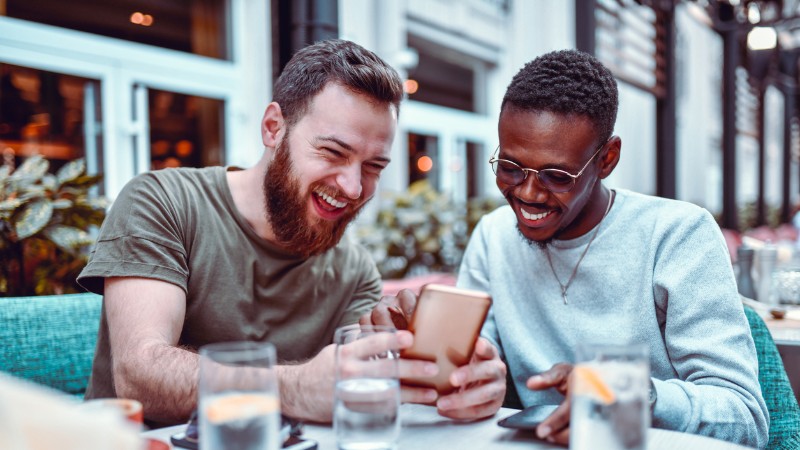 For employers only
People that are aware of how to keep their pension funds – not to mention all their other finances safe – are likely to have better financial wellbeing. We know how important cultivating this is in the workplace, and in a changing world we all need greater financial resilience.
To stay safe in uncertain times, people need to be kept informed about what's best to do and what to look out for. To lose out to a financial scam could trigger a major financial shock and even their future hopes of a comfortable retirement.
While pension scams aren't new, scammers have been exploiting the situation caused by coronavirus and have increased their own activities. In the first few months of the pandemic, there were over 500 coronavirus-related scams by criminals alone1.
The good news is that you can help your employees avoid these distressing situations by becoming more 'scam savvy' – stopping scammers in their tracks. Read on to find out how.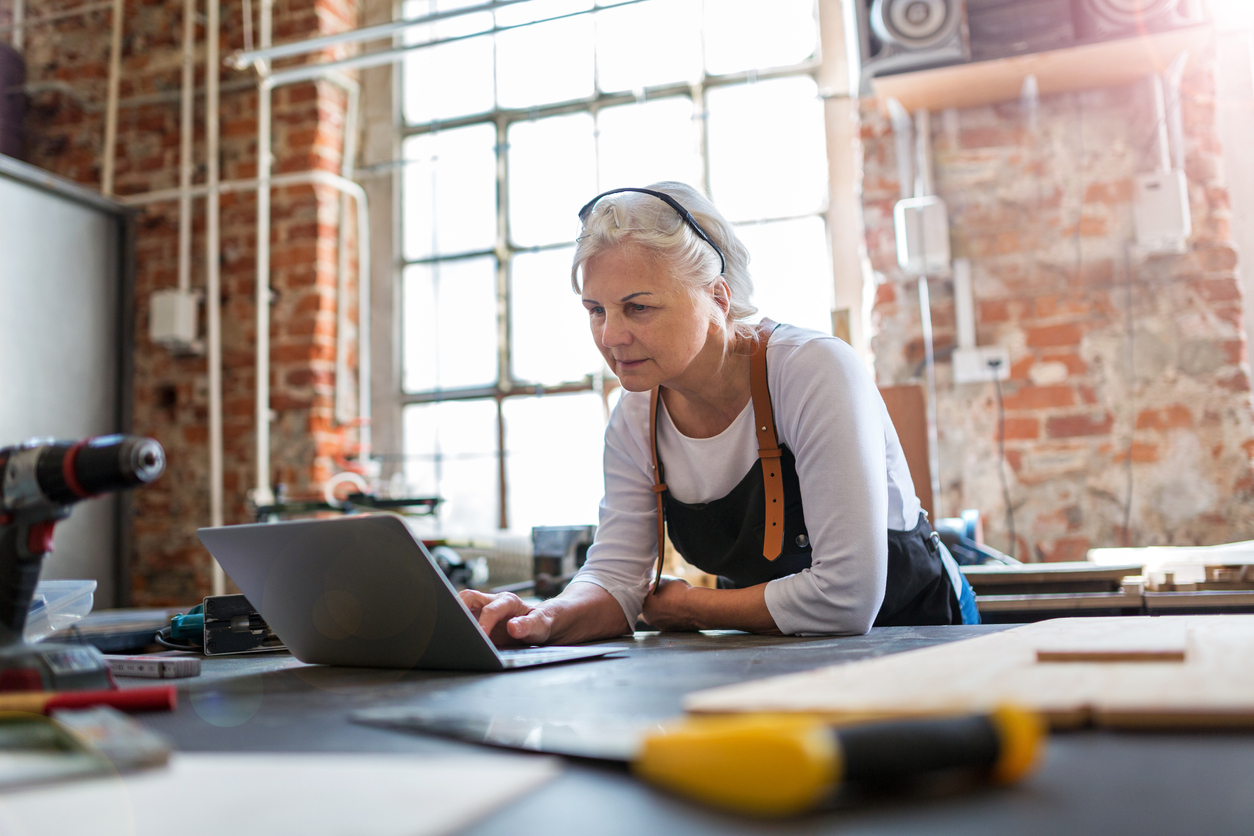 Step 1. Understand their concerns and how much they already know
Doing this will give you a baseline knowledge to understand how savvy your workforce is when it comes to looking out for fraud. It can also help highlight if there's specific groups of employees that need more targeted support than others – such as those that are nearing retirement age with potentially larger pension pots.
By finding out their main worries, it creates a powerful opportunity for you as an employer to help bridge those gaps. Although it's unlikely people will expect their employer to solve them, often they'll look to you for initial guidance on such matters.
Step 2. Create a tailored strategy
Now you know how big of a priority the issue is, work out a way to tackle these concerns. You'll know best what's right for your organisation based on your business objectives, resources and internal communication strategy – the key is to start somewhere.
Think about how often you'll communicate to your employees as well as how much time or even budget you can assign to the ask. If you don't have enough of the right skill set in-house, consider bringing in external experts. While most of us are operating in a virtual world, think about offering virtual webinars or ask them to spend some time upskilling 'champions' around the business.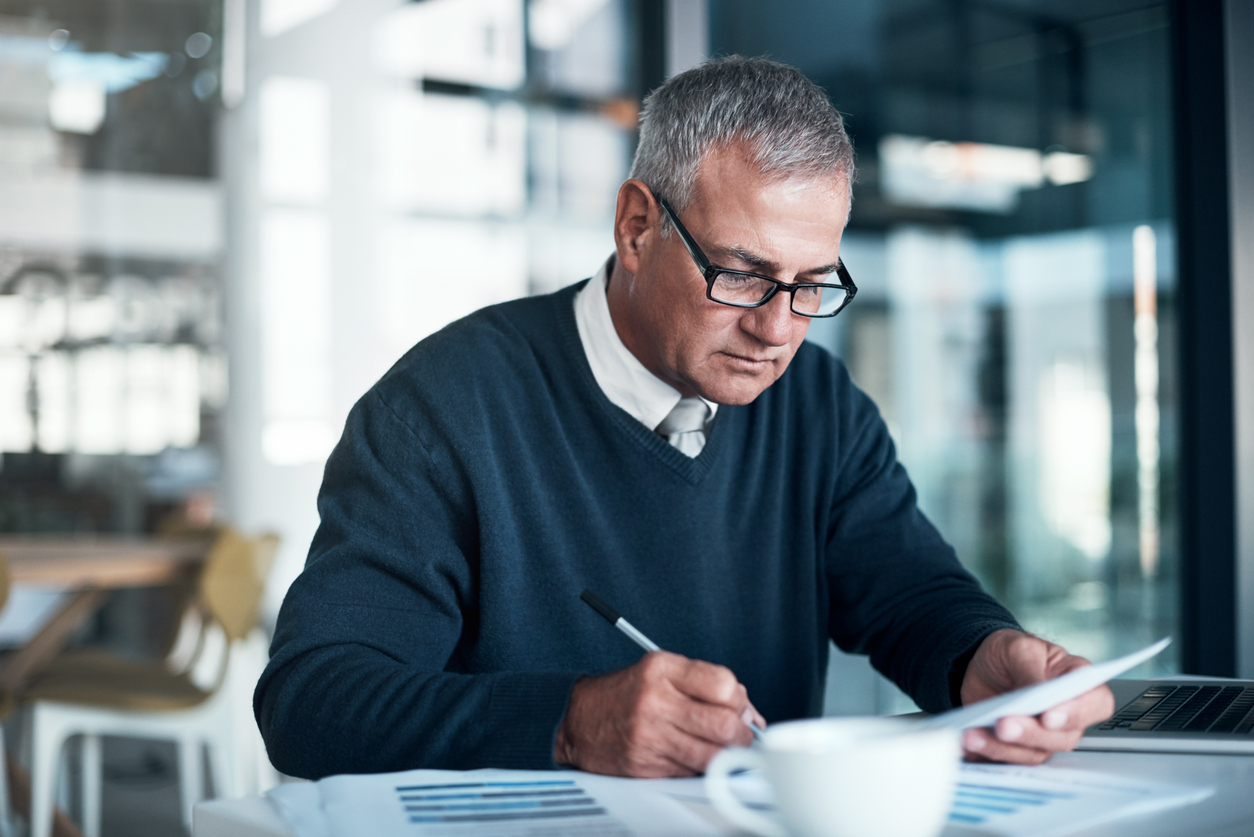 Step 3. It's all about awareness – share content regularly
Scammers are often successful because a scam has been created in such a way as to look, read or sound very convincing. The best scams don't look like a scam at all and this is where the greatest danger often exists.
By sharing what to look out for regularly – and in engaging formats that people like, you're most likely to grab their attention. Think videos, infographics, virtual sessions, maybe even a quiz that will help to bring facts and tips to life.
The good news is there are lots of organisations that already produce collateral that's ready made to share, such as the joint government and finance industry initiative, 'Take Five' and the FCA's 'ScamSmart'. We've also got lots of guidance on our new security hub.
Step 4. Consider offering wider financial education too
Helping your employees with more general financial awareness, including scams, could well help improve their financial wellbeing at the same time. Employees with improved financial wellbeing are less likely to be worrying about their finances and perhaps better focused on doing their job. Everyone benefits.
Make sure they're aware of the basic facts around pensions, in particular rules around how and when people able to access their pension savings. Scammers often promise people the ability to access their pension earlier than they thought possible, for some people this could be a very tempting offer.
You could work with your HR team, or even your scheme adviser, to help educate your employees on a regular basis around how retirement savings work, and what benefits they can help provide.
If you want to know more, check out this article on 'Ways to improve your employees' financial wellbeing.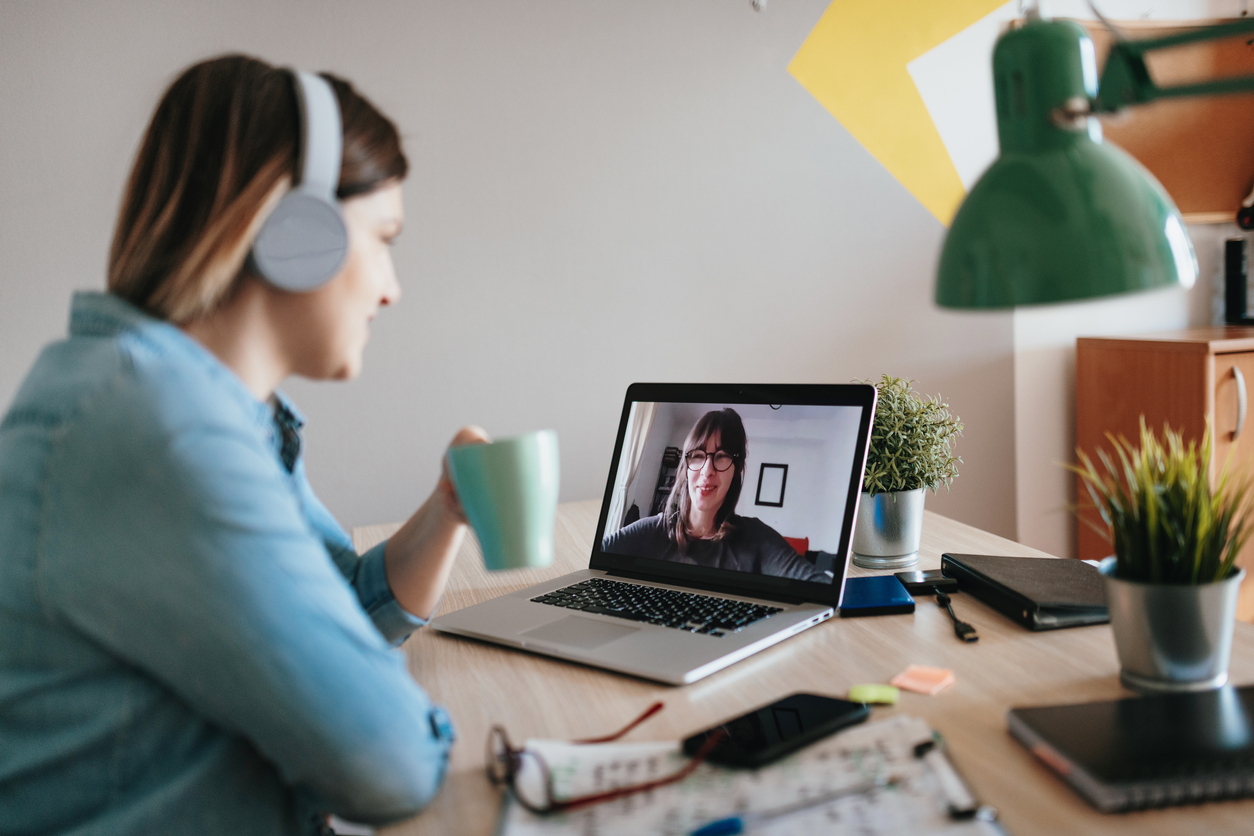 So by working together, we could really help more people avoid falling victim to a financial scam. A more knowledgeable and informed workforce will be better prepared should they be presented with something that could potentially be a scam.
Here are our top tips to remember:
Check who you're dealing with.
Never give out personal information.
Be aware of false claims.
Understand the conditions of your pension.
Don't be pressurised into making a decision quickly.
See more with, '6 tips to protect yourself from pension scams'.
1 https://www.theguardian.com/world/2020/apr/04/fraudsters-exploiting-covid-19-fears-have-scammed-16m