How to embed financial wellbeing into your business
Aegon
Wednesday, 9 June 2021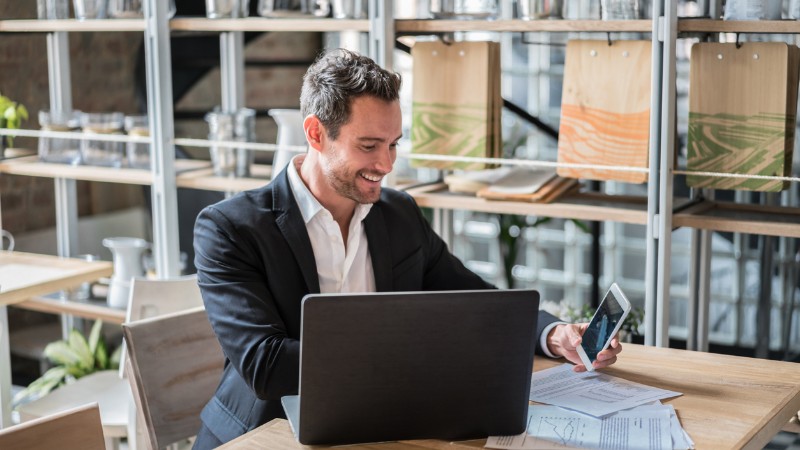 For intermediaries only
Although everyone's idea of financial wellbeing is different, what remains is our need for financial security and peace of mind. And an adviser who can tap into clients' deeper motivations is in an unparalleled position to support them throughout their lifetime.
Dr Tom Mathar (Aegon's Centre for Behavioural Research) and Chris Budd (founder and Chair of the Initiative for Financial Wellbeing) dive into financial wellbeing - the role of money and mindset, the benefits to advisers and their business, as well as their clients.
This session sheds light on the commercial benefits that can come from focusing on clients' financial wellbeing, as well as suggestions for how you can put it into practice straight away.
What we focus our mind on matters
Our in-depth digital flipbook, using the findings from our Financial Wellbeing Index, is here to help you encourage your clients to think about what they need to live a happy and fulfilled life, and then with your expertise, consider how to fund it.
And, we've also created our summary guide of the research – Our insight into the nations financial wellbeing, just for intermediaries and employers, to support you in this changing landscape.
Why financial wellbeing matters
At Aegon, we believe getting more people to access financial advice will improve their financial wellbeing. Our role is to help intermediaries encourage clients to plan for their future. That's why we're proud to be the first founding partner member of the Initiative for Financial Wellbeing (IFW) – a not-for-profit organisation supporting the financial planning sector with financial wellbeing initiatives.