How the focus on Brexit has impacted pensions
Professional Pensions
Tuesday, 9 April 2019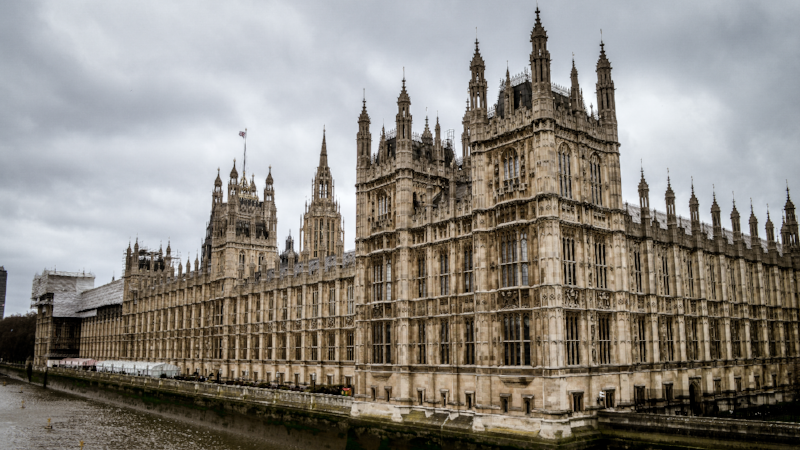 Steve Webb says the sooner government as a whole, and HMRC in particular, has the bandwidth to return to the domestic agenda, the better it will be.
Finding time at Westminster to legislate on pensions - or any other domestic issue - has been made much more difficult since 2016 by the massive focus on preparing for Brexit. But what is not always appreciated is the extent to which Brexit has impacted (and will continue to do so) much more widely on the ability of government to reshape the pensions landscape.
The first impact is that the EU Referendum led to a big shake-up of Whitehall, with the creation of whole new departments such as the Department for Exiting the European Union (DexEU). Some staff have simply carried on doing what they were doing before but in a new department. But in other cases a whole new workforce has been needed. In many cases key people have been moved from other departments, including the DWP, HMRC and the Treasury. From talking to civil servants, I was surprised to hear that there can be a cachet in working for one of these departments because they are at the heart of the government's focus. As a result, other departments have been starved of some of their best people.
A second impact has been on the capacity of departments to prepare and pass laws in any other area of policy. What is seldom appreciated outside government is that the people who actually write our laws - Parliamentary Counsel - are in limited supply. These legal experts have to turn their hand from one Act of Parliament to the next and a department cannot bring forward a bill without securing a slice of their time. With so much legislation needed to pave the way for our withdrawal from the EU and then to shape our future relationship, the number of hours available for writing pensions laws (or any other laws) is very constrained.
One advantage for the DWP is that its proposed pension bill is seen as being relatively uncontroversial. The present pensions minister, Guy Opperman, has been assiduous in courting cross-party support for things like collective DC and the pensions dashboard, and the government whips are going to look much more favourably on legislation that will go smoothly through the Commons.
But pensions legislation is about far more than the DWP. The Treasury has its annual Finance Bill and is therefore guaranteed a legislative slot. But here, it is the weak political position of the government that comes into play. For example, we often hear that a radical shake-up of pension tax relief is on the cards. But a government with no majority could not countenance a major structural reform, such as abolishing higher rate tax relief, which could create literally millions of losers. For that reason, the most we are likely to see on tax relief is further incremental tinkering.
Perhaps the most frustrating example of Brexit paralysis is at HMRC, which is particularly stretched preparing for a variety of Brexit scenarios. As a result, almost any policy area that needs to be addressed by HMRC is put on hold and only those things which absolutely have to be done are being done.
Various pension policy areas would benefit from some HMRC action. For example, the continuing scandal of low-paid workers missing out on tax relief if they are in 'net pay' schemes could be fixed if HMRC had the time and inclination. And the continuing uncertainty over the tax impact of changes to GMPs would probably have been resolved by now if HMRC had been able to devote its attention to the issue.
It is tempting to say that if the government (probably excluding DWP) can do little legislating in the pensions area, that is not necessarily a bad thing. But there are anomalies and injustices which need to be addressed, and the sooner that the government as a whole, and HMRC in particular, has the bandwidth to return to the domestic agenda, the better it will be.
This article was written by Steve Webb for Professional Pensions and was legally licensed through the NewsCred publisher network. Please direct all licensing questions to legal@.com