Help your employees improve their financial wellbeing
Aegon Content Team
Monday, 6 September 2021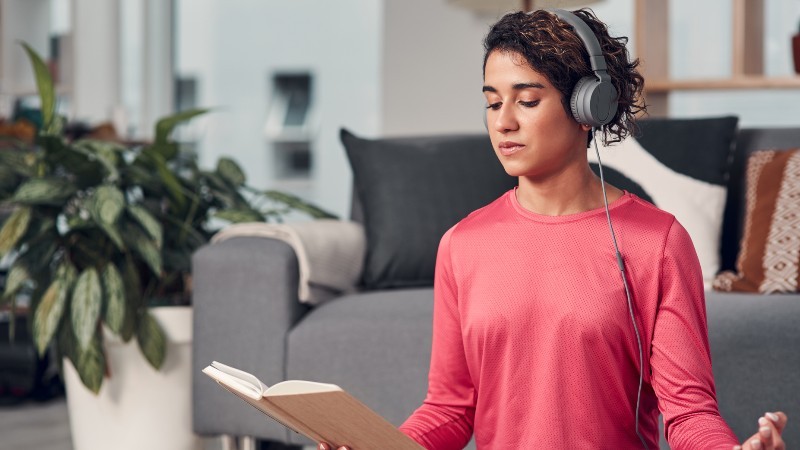 For employers only
'Financial wellbeing' refers to how people feel about the control they have over their finances. That includes their ability to respond to financial unpredictability and unexpected expenses. People with healthy financial wellbeing can meet financial goals and make choices that allow them to enjoy life.
The coronavirus pandemic – and the resulting economic damage – has made it clear that many employees are not on firm financial footing.
Now, with potential redundancies, an increase in unemployment, a volatile stock market, not to mention new ways of working – employees' financial worries are even more intense.
Why is financial wellbeing important?
It matters more now, than perhaps ever. When employees have poor financial wellbeing, their ability to do their jobs well can suffer – sometimes leading to lower productivity, poor mental health, and a deterioration in a person's ability to function normally. This can negatively affect the individual, as well as his or her employer.
Money worries affect people of all incomes – where 4 in 10 of us have less than £100 to spend at the end of the month. Studies show that after our household incomes hit a certain amount, we start dropping down the happiness scale1. So make sure to check in with all of your employees, as being stressed about finances can have a negative impact on a person's physical health as well as on a company's bottom line – they might miss more work and be less engaged or productive when at work.
You can probably already see by now why talking to your employees about financial wellbeing could benefit your business – while playing a crucial role to deepen employee engagement and overall satisfaction at work.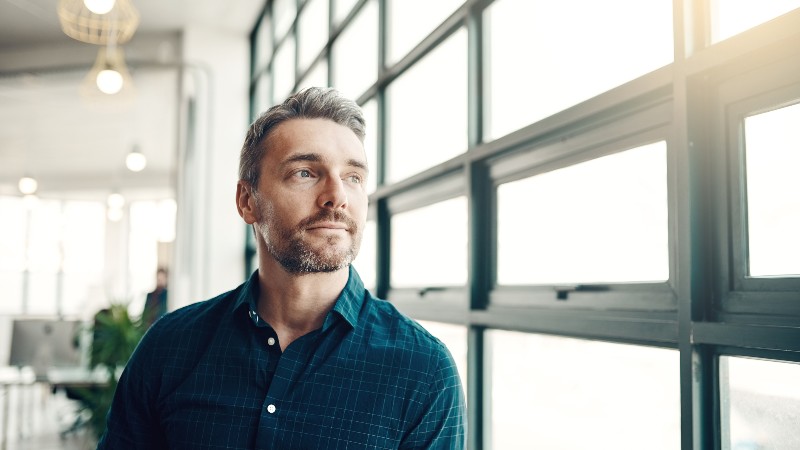 You can make a difference
The pandemic may be the ultimate test of financial resilience for many. To get the best results from your workforce, you could point employees in the right direction for the financial guidance and advice they need. By addressing money worries, you're likely to see better employee focus as well as productivity.
To help combat potential financial difficulties and the resulting negative impact on the workplace – renew your focus on employee financial wellbeing and take some important steps to improve the situation. Here's some practical steps to think about.
1.   Offer financial help and guidance
You can implement financial education, guidance, and advice services into your training and development programmes. Outsourced benefits providers frequently offer personal finance training, and there are a number of affordable, online options for providing financial education to employees, such as Planned Future.
The most effective education programmes provide practical help – such as access to financial experts for advice and one-on-one help with budgeting and other financial tasks. Consider talking with your scheme adviser if you have one – or partnering with a local financial planner to offer personal financial sessions.
To help form these discussions, our financial wellbeing tool is a service your employees can use to help improve their financial wellbeing. Based on the ten money and mindset blocks identified in our financial wellbeing index, your employees can answer ten questions to get an insight into these elements and how it's relevant to them. They'll be served a suite of helpful content that's tailored to them. From financial literacy to rainy-day saving – there's a comprehensive package of articles, resources, videos, and podcasts to help them take small steps to improve wellbeing.
You could also provide employees with access to money management tools and apps to help them learn how to better manage their finances. For instance, employees could get personalised help through Money Dashboard, Emma or other budgeting and money apps.
2.   Help remove the stigma
Financial wellbeing and mental health are related. Both poor financial wellbeing and poor mental health have a stigma attached to them – making it difficult for some people to get the help when they need it. As an employer, you can help reduce this stigma by providing training for managers to identify and support people with their financial concerns and mental health. Talking about better financial wellbeing in your internal communications can make it feel more normal – and show it's ok to speak out. Our financial wellbeing hub has useful material to help you have those conversations with your employees – your pension provider and relevant bodies like the Money Advice Service will also have reputable sources for you to use .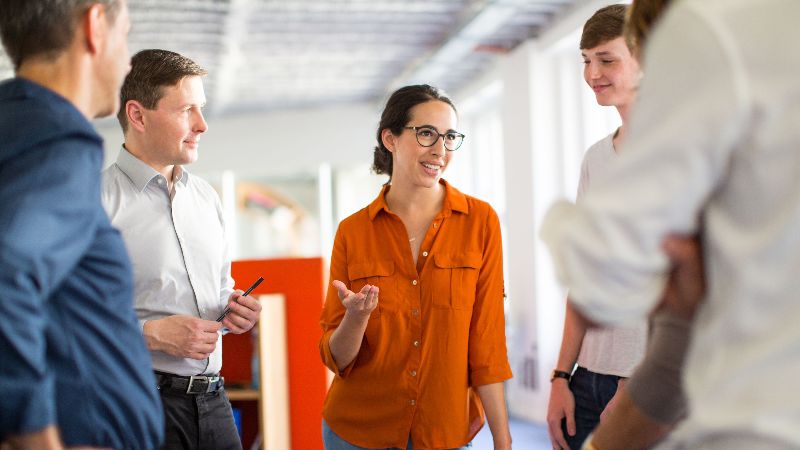 3.   Provide financial benefits programmes
Something to seriously consider is adding financial benefits to your overall employee benefit offering. Some employers offer an emergency savings programme – where an employer will match an employee's contribution to an emergency savings account up to a certain amount – to help the employee build an emergency fund for unexpected expenses. These initiatives can be helpful, as our research found that a third of people in the UK have no emergency savings due to the ongoing financial obligations such as bills and the cost of living1.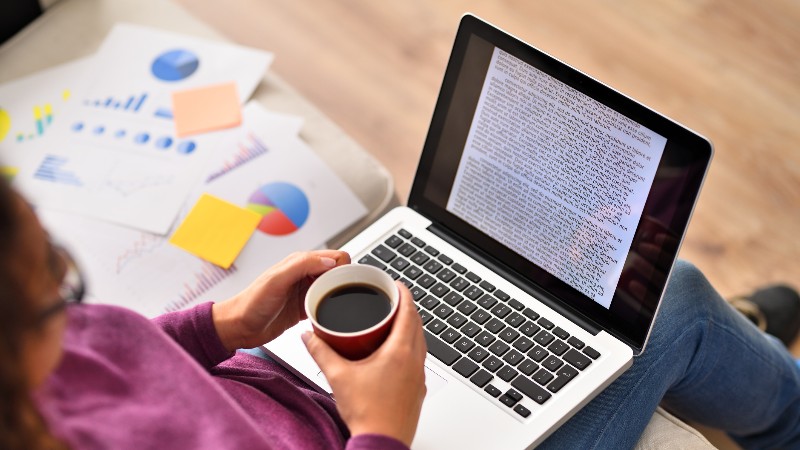 4.   Encourage pension saving habits
Thinking about the future is a key part of financial wellbeing. Encourage your employees to make the most of the pension savings available through the workplace by offering a matching contribution – or simply provide regular information about the importance of participating in pension savings. This is one of the simplest ways an employee can save for the future – and the regular, consistent action of planning ahead through pension savings could help reduce fears surrounding an employee's ability to retire comfortably. Habit building is so important but let's face it, a bit tricky to keep up. This article gives some hints and tips to get your scheme's members started.
5.   Reduce the hidden costs of employment
When employees incur additional expenses through the workplace, that can often exacerbate their financial worries. For instance, some employees may feel pressured to participate in after-work happy hours or dinners with co-workers that they really can't afford – however in our current climate, this is dependent on the Government advice around the coronavirus.
Or employees could feel that they need to purchase supplies, tech gadgets or new clothing to satisfy their supervisors or keep up with their peers at work.  Whether it's the business expenses or the social expenses of work – managers should be aware of the anxiety those expenses could be causing to employees and find ways to overcome it.
Make the difference when it counts
Taking the time to address employee financial wellbeing can help improve employees' lives in the present and for the longer term. It can also help make a positive difference in the workplace – as financially secure employees can be less stressed, more productive, more available – and possibly, even happier.
Sources:
1. How you can improve your financial wellbeing, page 23 and 38. Data source, Aegon, Financial Wellbeing research carried out in August - September 2020, 10,000 respondents. Flipbook first published March 2021.