Helen Parker joins Aegon UK Master Trust board
Aegon Press Team
Monday, 6 July 2020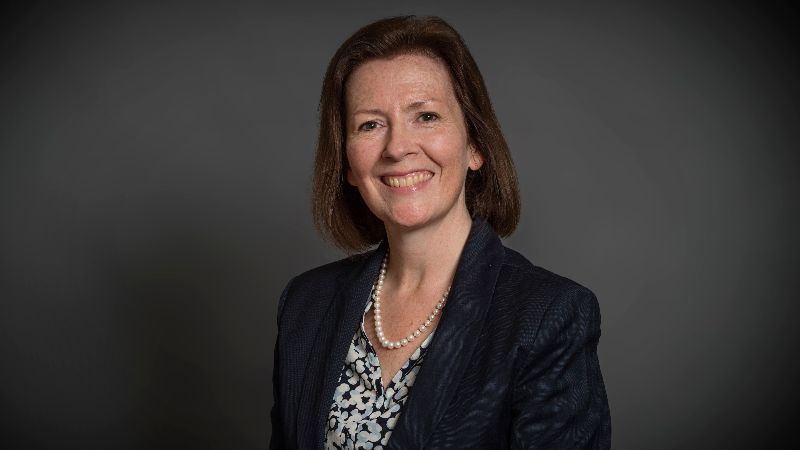 Aegon UK has announced the appointment of Helen Parker as a trustee of the Aegon Master Trust.
The appointment follows the retirement of former trustee Allan Whalley, Strettea Independent Trustees Limited.
Helen has 30 years' experience working on consumer issues, first in executive roles and now as a non-executive. She was a member of the senior leadership team of Which?, Europe's largest independent consumer organisation, for more than a decade.
Helen now has a number of non-executive roles with a focus on consumer engagement and protection. She is a non-executive director of the Financial Services Compensation Scheme which protects consumers when authorised financial services firms fail, and is also a non-executive committee member of Healthwatch England, the independent national champion for people who use health and social care services.
Ian Pittaway, Chair of Aegon Master Trust comments:
"We are delighted to welcome Helen to our trustee board. Her wide breadth of experience will enable her, along with her fellow trust board members, to act in the best interests of employers and scheme members at all times.
"With years of industry experience, the Aegon Master Trust board knows just what it takes to run a compliant and successful Master Trust in the best interests of the employers and scheme members at all times. Helen's contribution to this will be invaluable."
Helen Parker, trustee comments:
"Long-term savings are crucial to people's wellbeing so it's a privilege to be a Trustee of the Aegon Master Trust, helping so many members to build up their retirement savings in a good value, well managed scheme. I'm particularly keen to use my experience to help the team and employers engage members in their pension, supporting them to make the right choices for them to maximise their retirement income."
Further information
Stephanie Melrose
PR Manager
Aegon UK
Mob: 07740897621
Notes to Editors
In the UK, Aegon offers retirement, workplace savings and protection solutions to over three million customers. Aegon employs around 2000 people in the UK and together with a further 800 people employed by Atos, we serve the needs of our customers. More information: aegon.co.uk
As an international life insurance, pensions and asset management group based in The Hague, Aegon has businesses in over twenty markets in the Americas, Europe and Asia. Aegon companies employ approximately 26,000 people and have millions of customers across the globe. Further information: aegon.com
Figures correct as of November 2019