Guy Opperman welcomes FCA climate risk reporting plans
Aegon
Thursday, 8 October 2020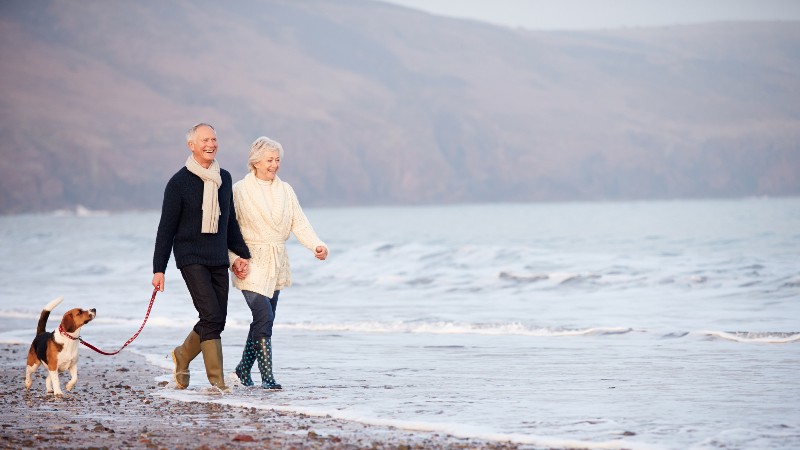 For intermediaries only
Financial inclusion minister, Guy Opperman, comments on the new FCA reporting measure around climate risk set to go live in 2022.
In a letter to the minister, the FCA outlined a timeframe to align its climate risk reporting requirements with those flowing from the Pension Schemes Bill, which is due to have its second reading in the House of Commons on Wednesday (7 October).
The plans will ensure asset managers and FCA-regulated pension schemes are required to report on their assets' climate risks in line with recommendations from the Taskforce on Climate-related Financial Disclosures (TCFD).
Opperman said:"I wholeheartedly welcome the steps outlined by the FCA to ensure climate reporting requirements are rolled out across its regulated community.
"The FCA's commitment highlights the co-ordinated approach we are taking to address the dangers of climate change, while also using it to seize green opportunities.
"The UK was the first major economy to commit to reaching net zero by 2050 and it is vital we continue to build on this momentum."
In August, the government put forward proposals to require the 100 largest occupational pension schemes - those with £5bn or more in assets and all authorised master trusts - to publish climate risk disclosures by the end of 2022.
The Department for Work and Pensions' consultation - Taking Action on Climate Risk: improving governance and reporting by occupational pension schemes - proposes measures to ensure that occupational pension schemes are informed and empowered to take action to address climate risks and protect members' savings.