Government launches small pots taskforce
Professional Pensions
Tuesday, 29 September 2020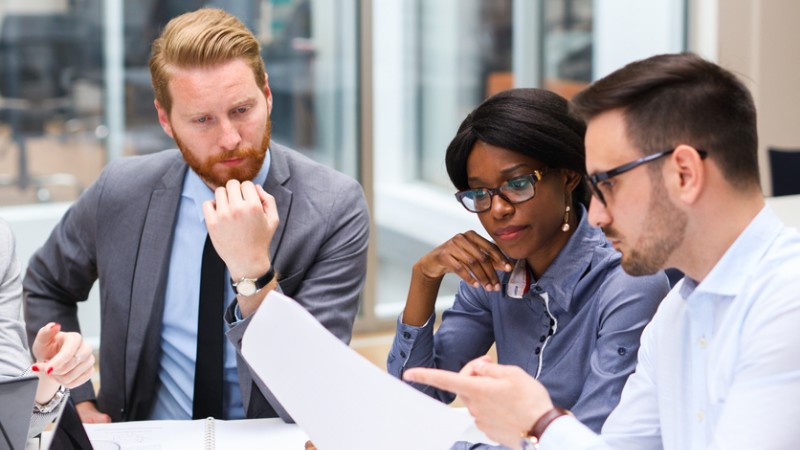 For intermediaries only
Pensions and financial inclusion minister Guy Opperman has confirmed a cross-sector working group to address the problems caused by small pension pots.
This comes nearly two months after the Work and Pensions Committee (WPC) asked the industry for"workable solutions" following Now Pensions' call for"radical action" in July.
The number of small defined contribution pots has skyrocketed since the introduction of auto-enrolment (AE) with many of the ten million savers enrolled having moved jobs without consolidating their pension savings.
The July research from Now Pensions and the Pensions Policy Institute (PPI) found up to 27 million smaller pots could be pushed into master trusts by 2035 because of this.
The research also suggested the success of AE would be damaged without government intervention to ensure the sustainability of the market in the long-term through the establishment of a"high-profile taskforce".
WPC chairman Stephen Timms confirmed multiple pots have a substantial impact on costs and fees on the back of Now Pensions and the PPI's research; he added that this was particularly among those with small pots in schemes which levy flat fees on members.
Speaking at a virtual Department for Work and Pensions (DWP) event today, Opperman said the launch of the cross-sector group to tackle the problem would"ensure that consumers can stay on top of their pension savings" and"make more informed choices about their financial futures".
The working group will report later this autumn with an initial assessment with Opperman confirming recommendations and an"interactive roadmap of actions" for the industry and the government would follow.
The DWP said the working group will add onto work on pension dashboards"to identify the priority option or combination of options to help tackle the growth of deferred, small pension pots" and involve experts from within the pensions industry, fintech, and those representing member interests and employers.
Now Pensions director of policy Adrian Boulding said the announcement of the taskforce was particularly timely with Covid-19 accelerating job changes and job losses.
"A worker has exactly the same needs in retirement whether they've had one single job for life or whether they've worked for ten different employers," he said."Having multiple pots can be detrimental to savers as they fail to benefit from economies of scale, can be hit by multiple investment costs, and can lose track of their pensions, which exacerbates the long-standing problem of lack of comprehension and the value of saving.
"At Now Pensions, we strive to ensure that pensions are fair for all so truly hope that the taskforce, on which I will represent master trusts, will deliver a sustainable, long-term solution to ensure savers are getting as much value from their pension pots as possible."
The idea for a small pots taskforce was welcomed by PP readers in August. Over half (53%) of respondents to a Pensions Buzz poll agreed a specialised taskforce was needed, with one pundit calling small pot proliferation an"expected consequence" of AE.