Government faces £4bn extra annual pensions bill
Professional Pensions
Friday, 15 February 2019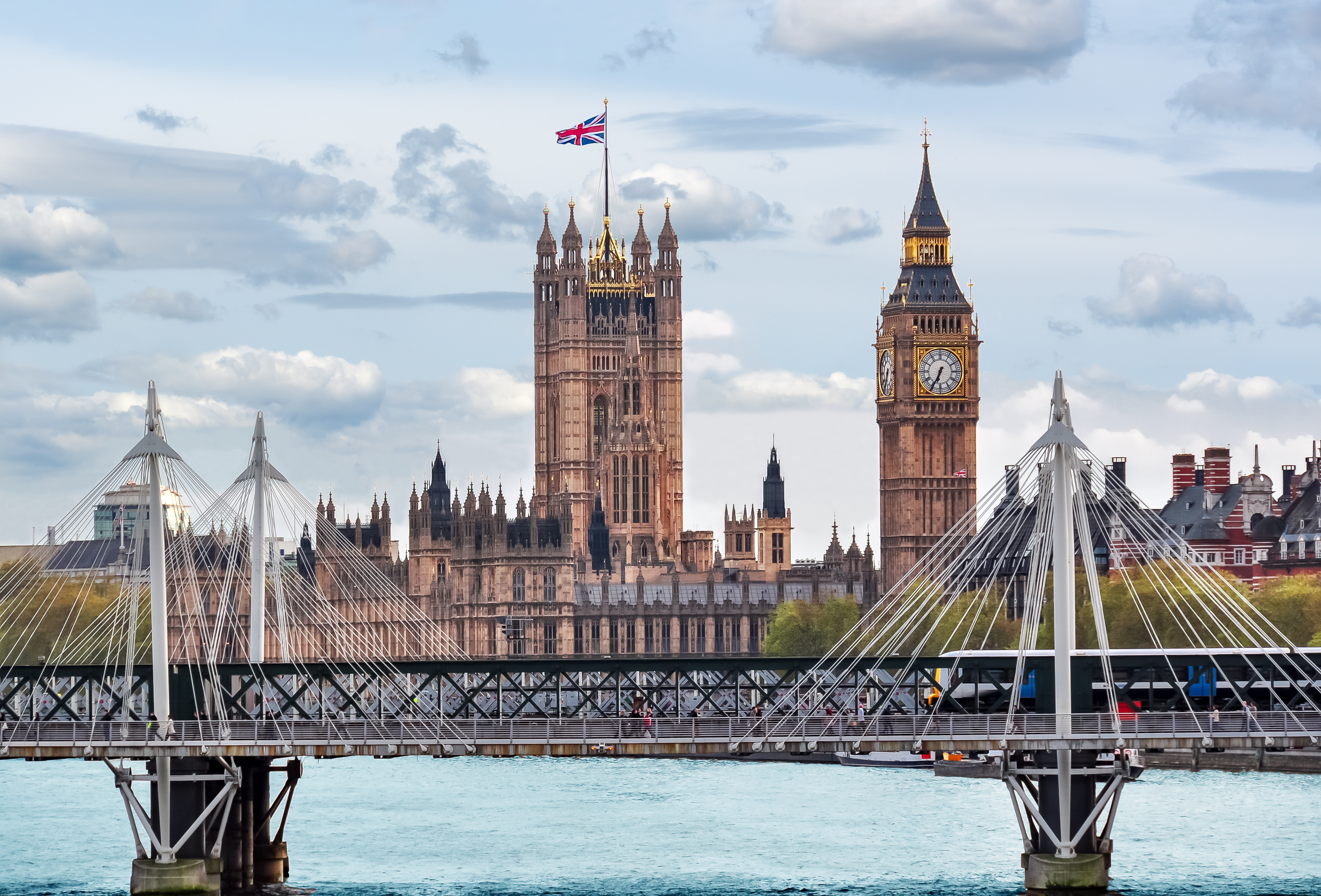 The government will pause planned changes to public sector pensions as it faces an estimated £4bn annual bill after losing a legal battle last year.
It follows 2015 pension changes which meant younger firefighters and judges were moved to new, less generous pension schemes, while older workers were able to stay in their existing schemes.
This prompted anger among a group of judges and firefighters who took the government to court. In December last year, the Court of Appeal ruled that the 'transitional protection' that protected some members closer to pension age was unlawful.
The government is now seeking permission to appeal this decision in the Supreme Court. If unsuccessful, the government will be forced to compensate employees who were transferred to the new schemes.
In a ministerial statement yesterday (30 January), chief secretary to the Treasury Liz Truss said:"Whatever the court outcome, we know the costs of providing public sector pensions are increasing.
"The 2015 reforms were to ensure public service pensions are affordable and sustainable in the long term, maintaining intergenerational fairness and ensuring the burden on the working population remains proportionate."
However, trade union Prospect said the postponement will"undermine the confidence of millions of members in the reforms to their schemes".
General secretary Garry Graham said the announcement calls into question agreements made by the government with Prospect members and other public sector workers.
He said:"We cannot allow the government to pick and choose which parts of an agreement it will honour and to back out of the parts that may not be convenient any longer."
He added that historic pay restraint means that its members already face lower pensions than what they might have expected.
He continued:"We recognise that there are legal issues for the government to manage but postponing the implementation of the cost cap mechanism implies it wants to pass its legal liability on to public sector workers which would be completely inappropriate."
In 2012, measures were put in place to rebalance scheme contributions between members and the taxpayer, which Prospect members voted for. They were forecast to save taxpayers £430bn by 2062.
This article was written by Kim Kaveh from Professional Pensions and was legally licensed through the NewsCred publisher network. Please direct all licensing questions to legal@newscred.com.