Government confirms pension freedoms age hike to 57
Professional Pensions
Monday, 7 September 2020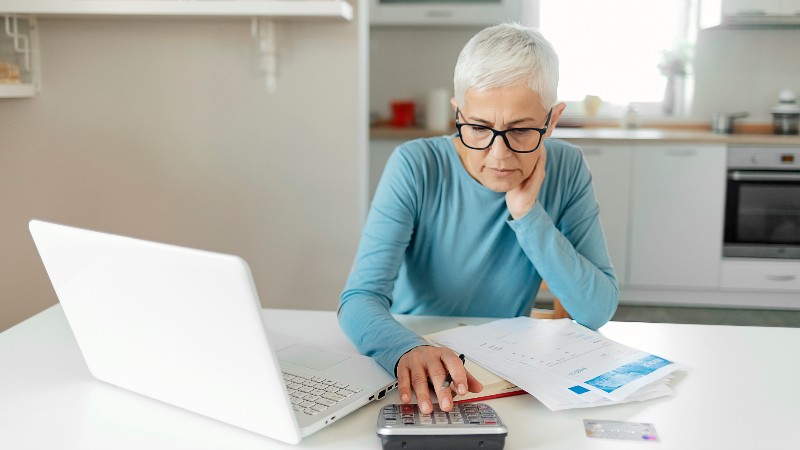 For intermediaries only
The government has confirmed the minimum pension age will rise from 55 to 57 by 2028 to coincide with the rise in the state pension age to 67.
Plans to increase the pension freedoms age were first mooted in 2014 but were not legislated for at the time. Economic secretary to the treasury John Glen yesterday (3 September) said the plans will be legislated for"in due course".
Pension freedoms - introduced in 2015 by then chancellor George Osborne - allow savers to access their pension from the age of 55 and over. Savers aged 46 and below may now have to rethink retirement plans.
In a written answer to a parliamentary question, Glen said the two-year hike reflects"trends in longevity" and encourages individuals to remain in work.
He added the timetable for this change has been set out"well in advance to enable people to make financial plans".
Aegon pensions director Steven Cameron said:"It will be particularly impactful on those who were due to reach their 55th birthday just after the cut off, sometime in 2028.
"It's now imperative that both government and industry make sure this change is clear to all those saving in pensions. We can't afford a repeat of the government communication gaps which left many women to find out too late that their state pension age was increasing from 60 to 65."
He called on the government to provide further detail on the exact date for the change, and whether delaying taking early retirement until after the"cut-off" would then have to wait a further two years.
Quilter head of retirement policy Jon Greer said the plans"will be a blow to some savers that had hoped to retire at 55".
But he urged:"Many people underestimate their longevity as it is and risk running out of money so selecting an early retirement date needs to be planned carefully."
"A few diligent pension savers are lucky enough to be able to afford to retire at 55 with a pension pot sufficient to last the rest of their lifetime," he said, adding:"Given future increases in state pension age it means you will likely have over a decade drawing on your own savings before any state support kicks in."
Smart Pension director of policy Darren Philp said:"This is a sensible approach and as long as the changes are well communicated give people adequate time to plan accordingly. We would encourage the government to legislate as quickly as possible to implement this so the industry can communicate the change with confidence.
"It is important that we give people as much notice of changes to the pension rules as possible, allowing them to plan."