Government announces March Budget
Professional Pensions
Wednesday, 8 January 2020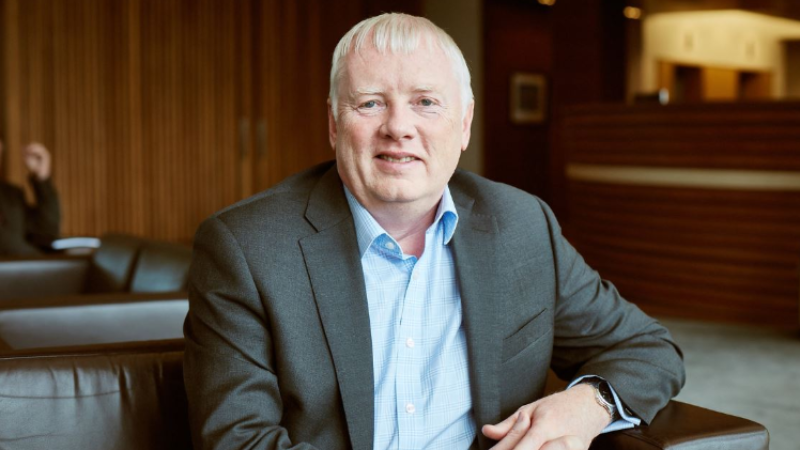 For intermediaries only
HM Treasury has confirmed that the government will hold its Budget on 11 March.
The fiscal programme announcement will be the first held by chancellor Sajid Javid and under prime minister Boris Johnson, after one set for last November was cancelled due to the general election. 2019 was the first year since at least 1900 without a Budget.
Javid said that the public"have told us that they want change", adding,"With this Budget, we will unleash Britain's potential - uniting our great country, opening a new chapter for our economy, and ushering in a decade of renewal."
The Treasury said the statement would"help tackle the cost of living for hard-working people" while investing billions of pounds across the country.
It could also include proposals relating to the tapered annual allowance, net-pay schemes, and leveraging pension scheme investments in scientific discoveries, as pledged in the Conservatives' manifesto.
But the industry called on the government to go further, particularly in relation to auto-enrolment (AE).
Aegon pensions director Steven Cameron said,"Over the last decade, AE has meant millions of additional employees are now saving into workplace pensions. The challenge for the coming decade is to make sure they are saving enough for the quality of life in retirement they aspire to.
"The government now needs to advance previous proposals to increase minimum contributions and find solutions to 'level up' pension provision for the self-employed."
He also urged for reforms to tax reliefs to make them simpler and more incentivising.
However, with a review of the tapered allowance expected imminently, as well as tax relief in net-pay schemes, AJ Bell senior analyst Tom Selby warned that this could"open up Pandora's Box".
"If a radical overhaul of tax relief is in the offing, it is important that this is carried out sensibly and doesn't risk the fragile savings culture currently being fostered in the UK," he added.
"Ripping up the roots of our savings system without first understanding how this might affect the propensity of people to save for retirement would be a huge risk and could undermine the good work so far done under AE."