Fund charge change to Asian Equity Select Portfolio
Aegon Investment Team
Wednesday, 20 December 2017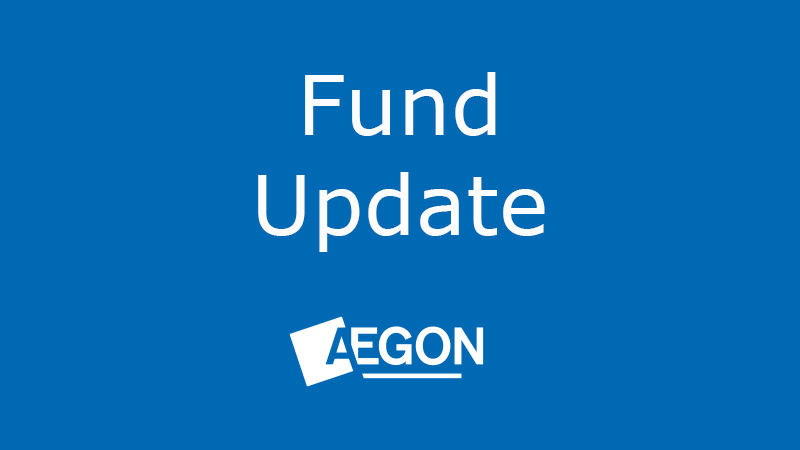 For customers
On 20 October 2017, the total charge for the Asian Equity Select Portfolio increased from 1.85% to 1.95%*. Investors will notice the increase on their next plan statement or via their online account.
The increase is linked to changes to the funds within the portfolio and their related additional expenses. These are the day-to-day costs associated with the administration and management of the underlying assets of the funds, for example, bank charges and safe custody fees. These are in addition to the annual management charge (AMC) and, together with the AMC, form part of the total fund charge. We have no control over these additional expenses.
*This includes a standard 1% product charge, a fixed management fee and expenses that vary with the day to day costs of running the fund. You may pay a different product charge.
Why are the additional expenses changing?
We regularly review the additional expenses for all of our funds, as part of our commitment to provide a clear indication of costs to our customers.
The review looks at all expenses/fees that were incurred by the underlying funds throughout the previous year and expenses that are expected going forward and then compares this with the amount we are currently disclosing for the fund.
We're doing this because we need to be clear with you about our charges. When we review our charges, if there is a significant difference between the amount we currently show you and the amount we have moved to, we will change what we show (after rounding to the nearest 0.05%).
This approach allows us to disclose an understandable figure to our customers.
The mix of funds that make up the Asian Equity Select Portfolio has recently changed. The fund now has a larger exposure to the Scottish Equitable Fidelity Asia fund and a reduced exposure to the Scottish Equitable Aberdeen Asia Pacific fund. As a result of these changes the total charge for the overall fund has increased.
What does this mean for investors?
Existing investors don't need to do anything. There are no other changes to the Asian Select Portfolio, the fund's objectives and Aegon risk rating have remained the same. We will write to investors in the new year to inform them of this change.