FSCS to request extra £46m from advisers
Professional Adviser
Friday, 20 December 2019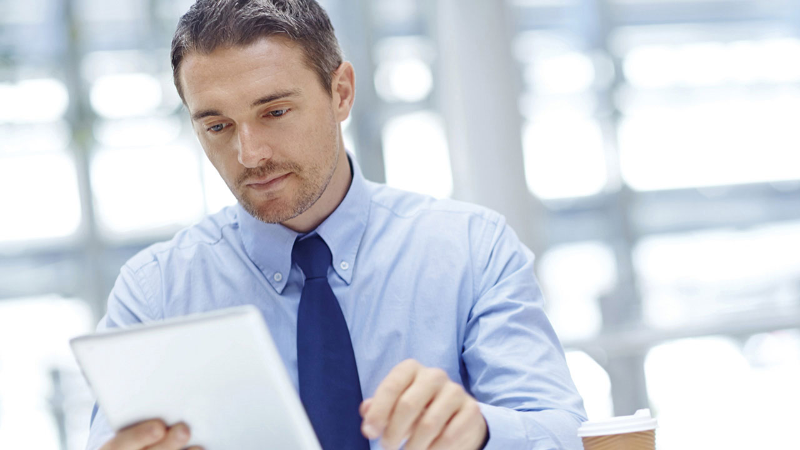 For intermediaries only
The Financial Services Compensation Scheme (FSCS) is set to ask for an extra £46m from advisers and providers following further claims relating to pension advice.
The lifeboat fund said the life distribution, pensions and investment intermediation class, which includes financial advisers, has seen an increase in expected compensation of £44m - or 23% compared to original levy forecasts.
The main areas of claims related to pension advice, which has cost the lifeboat fund an additional £20m. It said it also expected to make 1,200 (58%) more decisions in relation to general investment activities against a variety of firms, including the recent failures of SVS Securities and Reyker Capital.
This is not the first time the FSCS has requested additional cash from advisers. In January 2019, the lifeboat fund issued an additional £24m levy demand due to rising number of self-invested personal pensions claims.
Personal Finance Society (PFS) chief executive Keith Richards said the cost of the FSCS is restricting access to financial advice and the new government must address this.
"Our task is to convince the new government that there is a need to approach this issue strategically, through primary legislation if necessary. This needs to be addressed as much from a consumer perspective as is does from a sector one," he said.
"At the PFS we have developed a proposal for payment of compensation and professional indemnity in the form of a levy on all funds under management - a levy that would add up to a tiny proportion of these funds of only three basis points. While there might be alternatives to explore, we need to get on to addressing the challenge and will be working with policymakers at every level to turn these ideas into reality in 2020."
This article was written by Hannah Godfrey from Professional Advisor and was legally licensed through the NewsCred publisher network. Please direct all licensing questions to legal@newscred.com.