Five steps to creating employee benefits programmes for SMEs
Cover
Monday, 4 March 2019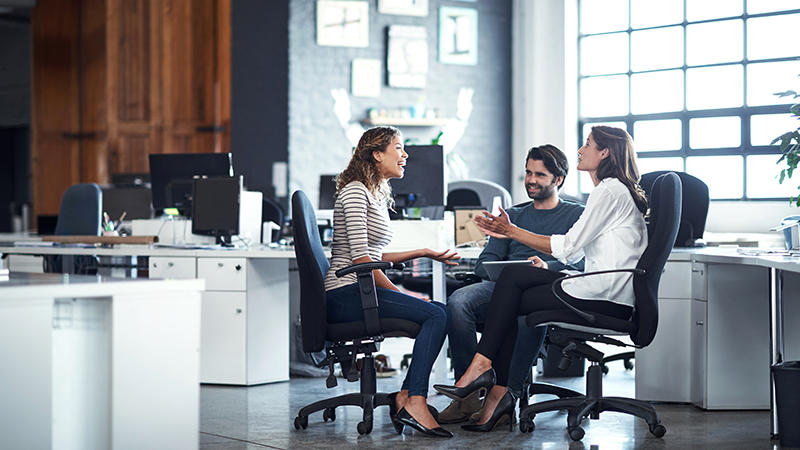 According to recent research from MetLife UK, six out of 10 SME senior managers intend to increase the benefits they offer within the next two years - one in four (24%) plan to significantly increase their employee benefits packages.
"Designing a contemporary benefits strategy is a valuable opportunity for companies to build their brand and influence their culture and productivity; however, there is a lot to consider, plan and implement to ensure it's the right fit," said Richard Gould, director of commercial, Punter Southall Health & Protection.
"In an increasingly competitive market, many employers are surprised at how affordable benefits provision can be. Yet gauging the difference between cost and value takes experience and in-depth market knowledge. We hope our guide will enable employers to start the process and drill down into what their ideal benefits package could look like."
The employee benefits consultancy specialist firm has offered a guide that highlights five key steps:
Benefits barometer - there are quick-gauge icons alongside each of the benefits featured in the guide that provide pointers to help SMEs plan their benefits strategy with business, workforce and budget in mind.
Employee health - looks at the variety of health and wellbeing benefits, such as private medical insurance, dentist insurance and virtual GP services - which can be highly influential in attracting and retaining talent.
Group employee protection - consideration is given to life assurance, income protection and critical illness cover, often highly valued by employees and their families and can put SMEs on a level with large employers who offer cover as a matter of course.
Employee wellbeing - wellbeing is now firmly on the agenda in the UK workplace. Staff recognise and place a high value on thoughtful wellbeing services, tailored to their specific needs and challenges. Yet without a strategic approach, company wellbeing initiatives can be ad hoc and hard to measure.
Talk through the findings - the final step is the talk through the findings with an established adviser.
"Most SMEs will consult advisers who will use their expertise, relationships and buying power to negotiate the best deals on a client's behalf," added Gould."We design healthcare and employee benefits to fit each client's unique requirements, in terms of organisational goals, workforce profile and resources. We recommend employers get in touch with us after going through the five-step process, so we can help them build a cost-effective and effective benefits programme in 2019."
This article was written by Adam Saville from Cover Magazine and was legally licensed through the NewsCred publisher network. Please direct all licensing questions to legal@newscred.com.