Firms asked to remove unused transfer permissions
Professional Adviser
Monday, 16 September 2019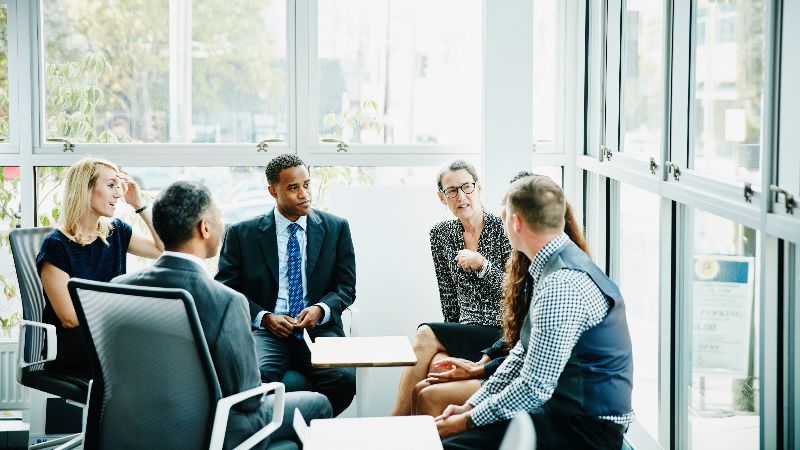 For intermediaries only
The Financial Conduct Authority (FCA) has written to advice firms asking them to consider removing their pension transfer permissions if they have not used them, Professional Adviser can reveal. PA is aware of at least one firm that has been contacted by the regulator after holding the pension transfer permission without ever using it for defined benefit (DB) transfer work.
PA understands the business held the pension transfer permissions to advise on money purchase occupational pensions, but it has never used them to advice on DB transfers.
The firm said it pushed back and told the regulator it needed the permissions for its occupational work. As a result, the FCA told it to partially vary the permissions.
A note on the FCA's website from 2015 said firms should consider removing regulatory permissions if it"stops a business line". However, this is the first PA has heard of the FCA itself contacting businesses and suggesting they consider varying permissions after not using them for DB transfer work.
Following the FCA's data probe on DB transfers, PA calculated that not all firms that held permissions needed to carry out DB transfers were using them.
Of the 3,042 firms the FCA contacted with pension transfer permission, some 2,426 firms had given DB transfer advice between April 2015 and September 2018, meaning 616 firms - or 20% of the market - chose not to use them during that timeframe.
'Refund firms £500'
IFS Wealth & Pensions director and Chartered financial planner Ricky Chan said the FCA could want to see less confusion over the firms that are active in the specialist pension transfer market, which in turn would make it easier for the public to find a suitable pension transfer specialist.
He continued,"The FCA may also question the firm's pension transfer experience and process if it is not active in this area - so it may use the opportunity of a future DB permission application to reassess firms. This is probably quite sensible in the current environment, as the FCA may not have the resources to monitor all firms."
"If the FCA is asking firms to remove this permission then the FCA should refund the £500-odd each firm may have paid to include these permissions, or at least not charge the same firms in future if they wish to re-apply," the Chartered financial planner added.
Similarly, Leicester-based Rowley Turton Chartered financial planner Scott Gallacher felt there could be two possible reasons for the FCA's latest correspondence,"Firstly, it's probably to ensure that only those firms actually providing DB transfer advice are authorised - i.e. to remove firms that dabble in the occasional DB transfer."
"Secondly, it's probably to ensure that any regulatory resources are targeted to those firms providing DB transfer advice, rather than firms that are simply 'authorised' to provide that advice."
The FCA declined to comment.
This article was written by Hannah Godfrey from Professional Advisor and was legally licensed through the NewsCred publisher network. Please direct all licensing questions to legal@newscred.com.