Finanicial wellbeing beats extra taxation
HSBC Retirement Services
Wednesday, 17 November 2021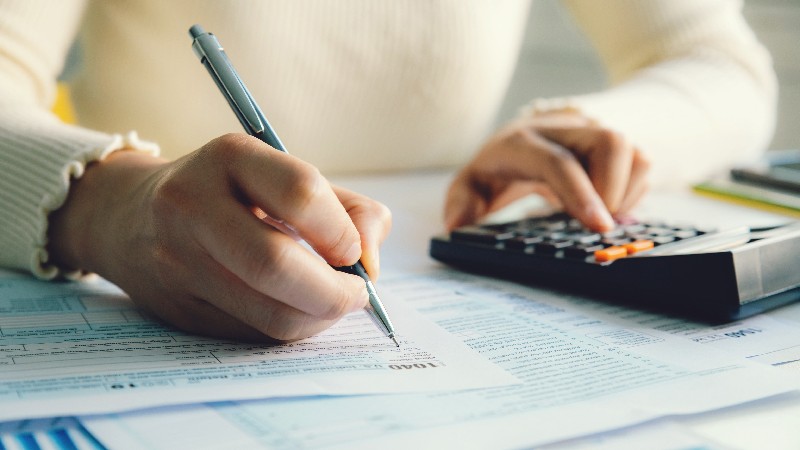 For financial advisers only
The complex question of social care has hit the headlines in a big way again. While a solution is being sought for the short term, is the long-term solution of taxing the working population the best way forward? Read this article from Professional Pensions, by Alison Hatcher, chief executive of HSBC Retirement Services, to find out how financial wellbeing could offer a magic bullet to wealth creation.
Given that many people already have insufficient pension provision and have also been hard hit by the coronavirus, there is a risk that the proposals will exacerbate taxpayers' existing inability to save enough to fund their retirement. 
With the high regulatory focus on value for member, there is an opportunity to consider how we can really help members achieve outcomes that allow them to achieve their retirement goals. As a new master trust and a bank with a strong social focus, we have spent a long time visualising how best to enhance member outcomes in a wider capacity. The conclusion for us? Financial wellbeing, bringing short and long-term savings needs together, to enhance regular member engagement and empower long-term decision making.
Financial wellbeing and retirement savings are so often viewed in isolation: workplace pensions, later life care, debt management, short-term savings. In reality these components are not mutually exclusive. Covid has hit firms and staff hard. Financial stress is a real problem that will impact productivity but has also hit family finances hard. Financial stress does not create a conducive environment for savings, especially longer-term savings that cannot be accessed for short-term requirements.
How environmental, social and governance aspects need to be considered
ESG considerations are very important in this debate; the market is very focused on ESG and the positive impact this can have on business, productivity and the world around us. The social element of ESG refers to organisational policies and practices, and ought to include looking at how to help employees with financial wellness. How we can support and encourage staff to understand their short-term financial needs, goals for savings and debt management strategies can greatly support their longer-term planning. There is a benefit to designing from scratch and I have had that opportunity with our research, leading us to include budgeting tools to help users understand how much they are spending monthly, to provide clarity on their spending and to allow them to set limits to prompt alerts to help to keep them on-track. This supports them to not only understand their monthly spending habits but also to achieve their budgeting goals, with engagement topics that complement each other to build broader financial understanding and empowerment.
Some may think I am naïve and wishful thinking but I believe it is essential that financial decisions, including those relating to pensions, are not made in isolation. Accordingly, the ability to link and see all bank, savings and retirement accounts in one place digitally was key to achieving financial clarity. This visibility supported by financial wellbeing enables members to achieve value-adding, risk-managed and fully aligned decision making, and makes for more effective regular communication, then simply discussion pensions.
Within defined contribution pensions the responsibility of savings and spending sits with the individual but we need to give them the tools to empower them. This approach supports employers with their ESG and employee wellbeing strategies, providing a clear and tangible benefit. As said earlier, pension planning is unlikely to be effective if undertaken in isolation and also if it is left too late, with retirement approaching. Member needs vary over time and the tools and products they need must reflect that. The methodology of holistic Financial wellbeing, underpinned by personalised communication and engagement strategies to deliver enhanced outcomes to members may be different but has all the markings of supporting the better outcomes we all desire if we have the patience to see the behavioural change happen and the courage to believe in it.
Empowering the individual has the potential to reduce the societal burden through supporting better member outcomes. Our courage is going to be required to try something new and support those trying to drive better member outcomes in a different way.
This article was written by Alison Hatcher from HSBC Retirement Services and was legally licensed through the Industry Dive publisher network. Please direct all licensing questions to legal@industrydive.com.