FCA stops consultation on platform exit fees
Professional Adviser
Wednesday, 18 November 2020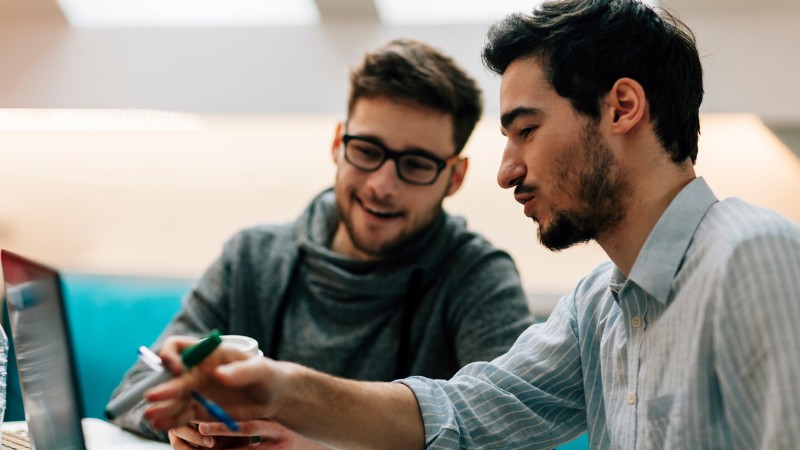 For intermediaries only
The Financial Conduct Authority (FCA) has stopped work on its consultation towards restricting platform exit fees.
The regulator said it had intended for the consultation to continue in Spring 2021 as the original start date of July 2020 was delayed due to the coronavirus pandemic. However, in an update published today, the FCA said it had now decided to stop work on consulting platform exit fees.
"Since expressing our concerns in the 2018 Interim Report, there has been a marked shift in the market from exit fees, with at least two major platforms announcing that they would no longer be charging exit fees.
"The FCA welcomes the direction of travel by the investment platforms sector in phasing out the exit fees."
It added the exit fees consultation was one of a"number of remedies" to address barriers to switching, including new rules to make moving platforms easier.
The lang cat consulting director Mike Barrett was not surprised at the FCA's move. In the grand scheme of things, he said, the regulator probably has more to address at the moment:"The issue was never really about exit fees in platforms and certainly on the advice side."
He added:"The more important of that consultation was whether any potential ban in exit fees should have been read across to what the FCA describes as comparable service - that means life companies such as St. James's Place who do charge exit fees."
Meanwhile, interactive investor chief executive Richard Wilson said:"We are saddened to see this news snuck out on the afternoon of Friday 13th. Exit fees are a recipe for rip offs and a genuine barrier to consumers seeking better value for money - they should have been banned.
"The FCA rightly points out that the direction of travel in the industry has been away from exit fees, in large part because interactive investor and Hargreaves Lansdown have done away with them. But there are still platforms out there that have grown far too complacent, relying on customer inertia and hefty penalties.
He added:"We scrapped exit fees for Alliance Trust Savings customers ahead of migration onto the interactive investor platform, and we scrapped them again for The Share Centre customers. But that is no reason to turn off the heat - quite the opposite. Scrutiny on exit fees needs to be extended to life companies, asset and wealth managers, life insurers and beyond. We are completely bewildered by the FCA's announcement and today is a sad day for consumers."
In March 2019, the regulator proposed a ban on exit fees that would have affected around half of the players within the D2C platform market plus another five adviser platforms. At the time, it said a ban was more likely to be effective to break down barriers to switching than a cap.
In December, it said it proposed to consult on exit fees in Q1 of 2020 and revealed 'in-specie' transfer rules which would have come into effect on 31 July.