FCA sounds alarm on equity release advice
Professional Adviser
Monday, 22 June 2020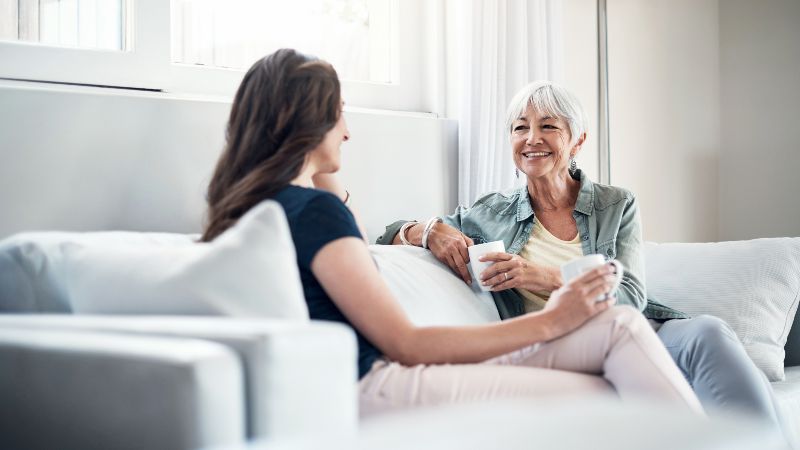 For intermediaries only
The Financial Conduct Authority (FCA) has warned of adviser failings when it comes to advising on equity release.
In an update on a multi-firm review into later life lending, issued on Wednesday morning (17 June), the regulator highlighted a number of areas of concern when it came to advising on equity release.
The FCA found advice given by firms did not always sufficiently take into account consumers' personal circumstances, consumers looking at equity release were not always challenged by firms and firms were not always able to evidence that their advice was suitable.
It found on some occasions advisers had largely adopted a form-filling approach to fact findings, and in most circumstances customer interactions were not recorded by firms.
In its review the FCA was concerned that the advice given to take out equity release products could not always be shown to be in the best interests of all consumers given their personal circumstances.
With that said, the regulator also highlighted its overall findings were mixed, and equity release appeared to be working well for many customers.
The review was undertaken by the FCA as part of exploratory work on later life lending, where it considered the borrowing opportunities available to consumers aged 55 and over, some of whom may be more vulnerable.
FCA director of supervision, retail and authorisations Jonathan Davidson said:"It is clear from our review that advice being offered to such consumers, including some vulnerable consumers, is still not up to scratch.
"All firms offering these products should read our review and take action to make sure consumers are receiving advice tailored to their personal circumstances.
"We've continued to engage with firms where we had concerns and, as part of our ongoing supervision of mortgage intermediaries, we will be carrying out more detailed follow-up work into the suitability of advice in the lifetime mortgage market."