FCA must stop DB transfer history repeating
Professional Pensions
Wednesday, 25 November 2020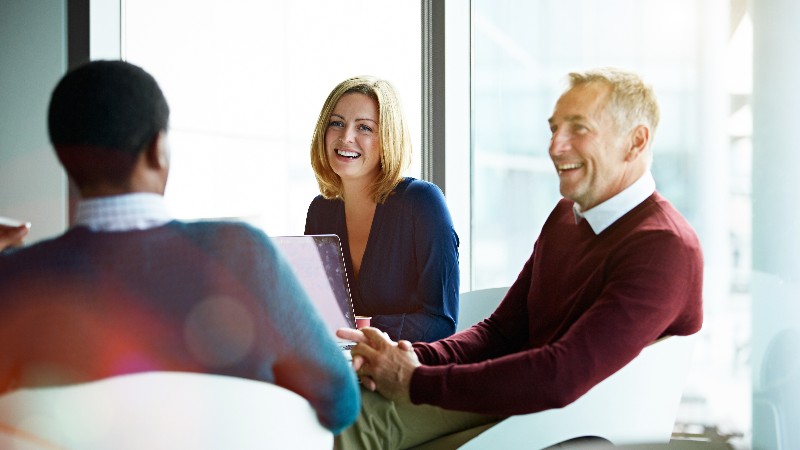 For intermediaries only
Regulators must act now to impose some"proper regulation" to stop another defined benefit (DB) transfer advice disaster, says Tim Sargisson, chief executive at Sandringham Financial Partners.
The quote above is attributed to writer and philosopher George Santayana, and in its original form it read,"Those who cannot remember the past are condemned to repeat it."
I was reminded of this aphorism when I saw the headlines about Rolls Royce and its DB pensions scheme. Rolls-Royce claims it is dealing with a"very high number of transfer payment requests", with many requests arriving with missing information or poorly scanned and unreadable documents.
The reason for this activity is because earlier this year Rolls Royce announced it would cut 9,000 jobs and in June revealed that more than 3,000 workers had applied for voluntary redundancy. This appears to have led to another DB transfer frenzy by the 'bottom feeders' in our profession, similar to what we saw with British Steel in 2017.
This, in turn, has led to the Financial Conduct Authority (FCA) sending a data request to 65 financial advisers who have advised clients looking to transfer out of the scheme. The FCA has said it will act where it finds evidence of poor advice.
Have these advisers been living under a rock during the last two to three years? The experience of British Steel and the rampant professional indemnity insurance (PII) costs due to DB advice is not even 'history' in the context of Santayana, but very real and very raw for many firms in terms of costs and availability of PII cover.
On the basis of the FCA's view that transferring out of a DB scheme is"unlikely to be in the best interests of most consumers" we can all imagine what it is that is driving this desire among these advisers to separate members from the guarantees in their hard-earned pension? What is also clear is the FCA's attempt to use PII cover and cost as leverage to prevent/persuade firms not to operate in this field doesn't seem to be working in this instance.
It really is time for these firms to have their DB permissions removed before they do any more damage.
To people's pensions, retirement plans, along with the reputation of our profession and our collective balance sheets. The time has come for a strict limit on the number of firms to be allowed to advise on DB transfers.
The bar set high where only those firms with the deep knowledge and skills in this area along with robust processes and stringent controls get to join the club. Your GP is a qualified doctor; however, you wouldn't want him performing open-heart surgery on your dodgy ticker. For that, you require the services of a specialist.
The activities of some advisers in our profession in providing advice to members of the British Steel Pension fund is a huge blot on our collective copybook, where approximately 8,000 transferred out of the BSPS. Clarke Willmott is a law firm acting for roughly 500 steelworkers and described nearly all transfer advice as 'unsuitable' where the advice practices of some firms were 'really shocking'. Where protecting and compensating those who have lost out is the right and inevitable outcome.
However, on the opposite side of the same coin is the direct impact on our profession as this unravels. Clarke Willmott is dealing with 85 firms in regard to their 500 clients. Their concern is that only one of these firms can reasonably be expected to stand behind the advice given and to compensate clients if the advice is found wanting.
If these firms are unable to step up, we know how this all ends, and it ends badly.
Further increased PII costs and Financial Services Compensation Scheme (FSCS) levies coming down the pipe. Unimaginable to think of further increases in FSCS costs on top of this year's £229m bill which caused such angst among advisers. But this is a very real possibility.
This is why it is time to impose some proper regulation on firms undertaking this type of specialist work and to prevent those who do not have the skills and client-centric culture from operating in this space.