FCA increase FOS compensation limit to £350,000
Aegon
Thursday, 25 April 2019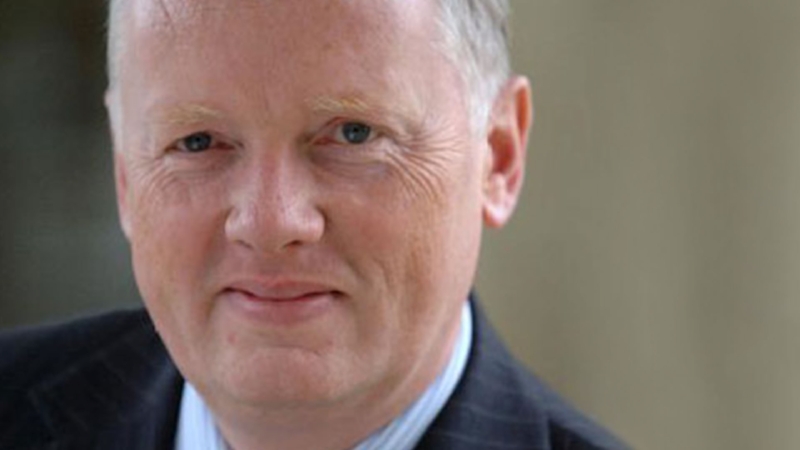 For intermediaries only
Steven Cameron, Pensions Director at Aegon, shares his thoughts on the implications for advice on defined benefit (DB) transfers.
Increasing the maximum compensation the Financial Ombudsman Service can grant from £150,000 to £350,000 will benefit a small number of individuals facing major losses, for example as a result of poor advice. Unfortunately, what is good news for this very small group of individuals could be bad news for the many thousands more who are seeking advice on whether it's in their interests to transfer out of a defined benefit pension. This is because the decision by the Financial Conduct Authority (FCA) is likely to have a major implication for the cost of advice. Financial advice is a requirement for anyone with a DB pension worth more than £30,000, so it's essential people have access to advice, particularly as transferring won't be the right thing to do for most people.
The FCA suggests the changes could mean firms currently offering advice on DB transfers could face a 140% increase in already very expensive Professional Indemnity cover. Hopefully the increase won't be as extreme but any increase will inevitably lead to more costs passed to customers. But even more worrying, albeit under a 'worst-case' scenario, the FCA has estimated that 1000 of the 2500 firms currently offering such advice might stop doing so. Neither of these developments are good news for customers needing professional advice.
The FCA states that there is a diminishing population of people with DB pensions. It's true that the number of people still building up DB pensions has fallen sharply in recent years. But there are still huge numbers who have previous entitlements which they might be considering transferring, for example to access pension freedoms. While there has been a recent drop in transfer activity, we believe this is at least partly down to the lack of supply of advice, and shouldn't be interpreted as a decline in demand.
Well-intentioned action to compensate customers who've lost out as a result of poor advice could unfortunately create real problems for the vast majority of highly professional advisers wanting to meet their clients' needs for advice on DB transfers. It's vital that the FCA monitors closely the impacts of their decision and how professional indemnity insurers react. Otherwise, there could be widespread consumer detriment with thousands of individuals unable to get advice on what's best for their retirement provision.
This article provides the views of Steven Cameron, Pensions Director at Aegon.