FCA identifies 30k instances of unregulated activity
Professional Adviser
Monday, 11 January 2021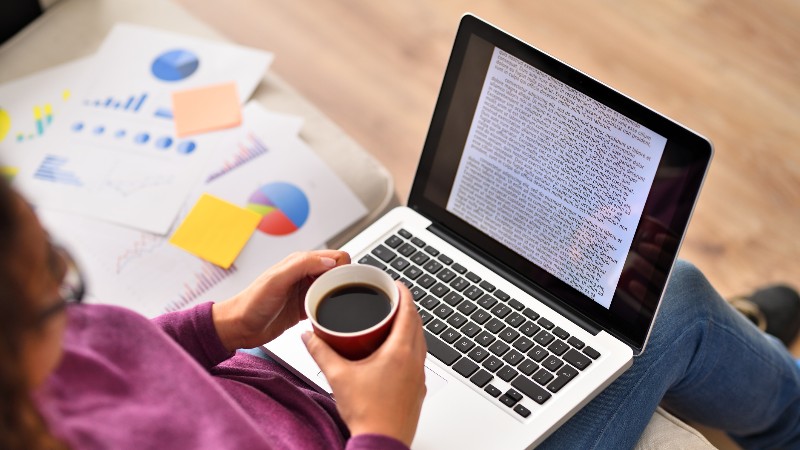 For intermediaries only
The regulator identified 30,000 instances of unregulated activity in the last year and needs more investment to better tackle pension scams, FCA executive director of enforcement and market oversight Mark Steward told MPs.
Speaking to the Work and Pensions Committee today (6 January) about tackling pension scams, Steward (pictured) said the Financial Conduct Authority (FCA) has received 10,000 investment fraud-related cases reported to its contact centre in the last 12 months and within that number, there will be pension money that has gone missing.
"Within that field of unregulated activity there are a lot of other issues, not just potentially pension fraud or scams, but that number of 30,000 is a significant increase again on previous years. What that is indicative of is a rising trend here."
Elsewhere, Steward spoke about the influence pension freedoms has likely had on an increase in scams. He said that while pension freedoms has brought"greater choices" for consumers, with that comes the"peril that not everyone is going to navigate those choices well".
"So it is very clear that there is a correlation between pension freedoms and the way in which a scammer or fraudster is going to use this as an opportunity," he told MPs.
More money needed
Despite the FCA trying to be more proactive with tackling pension scammers through campaigns such as ScamSmart, Steward stressed the importance of there needing to be more investment into preventing consumers from handing over their pension money to scammers in the first place.
"I think the success of these campaigns has been good, but I think we need to go further [and] there's a real question of resource and money here," he said.
"These campaigns are not cheap. The FCA is raising more month this year to try and expand ScamSmart campaigns but I think it needs a broader investment from a broader range of public bodies to ensure these messages are driven home to the audience that needs to hear them."
Canada Life technical director Andrew Tully has welcomed greater industry cooperation to tackle pension fraud."Pension fraud is an urgent and potentially devastating crime for its victims and the problem is not going to go away on its own, so I welcome the Work and Pensions Select Committee's continued interest to co-operate with the industry and tackle the problem.
"While falling prey to scams hits victims financially, there are also quite severe hidden costs to mental health as people's ability to trust is shattered overnight."
He continued:"Despite the public message campaigns and the ban on cold-calling, the scammers are either simply ignoring the law or looking to sophisticated campaigns over social media in order to con people out of their savings."
Scams appear at weekends
However, professional fixed income investor and campaigner Mark Taber did not agree with Steward's comments about the FCA handling it and said the increase in the number of victims suggests otherwise.
"I reported about 600 scams advertised online last year which accounts for most of the fake comparison sites fronting scams the FCA has warned about, so it has not been proactively identifying as claimed.
"Also, scam ads usually appear at weekends [which is] when [the] FCA does not have anyone issuing warnings. I think the priority for funding should be intelligence & investigation for early action to prevent scams."