FCA fees set to rocket 70% in planned restructure
Professional Adviser
Wednesday, 25 November 2020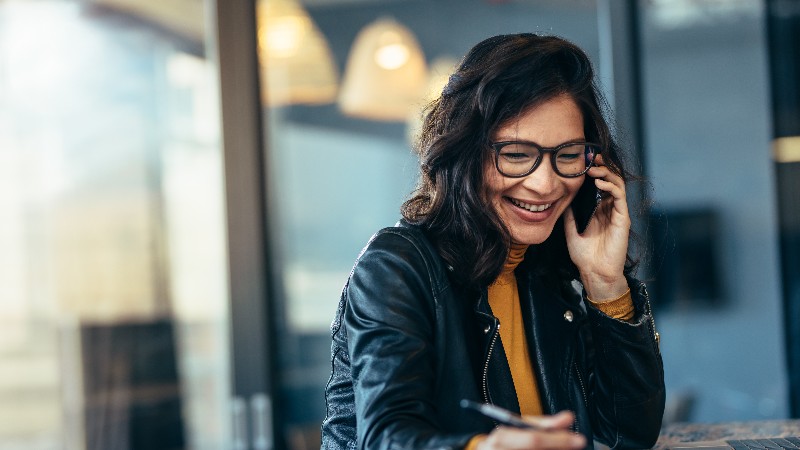 For intermediaries only
The Financial Conduct Authority (FCA) has proposed a 70% increase in authorisation application fees for advice firms as well as a proposed restructure of the charges.
In a consultation paper published today (19 November), the regulator laid out plans to change advice firm authorisation application fees. It said it was considering increasing these fees for new firms by up to 70% for the next financial year of 2021/22.
The FCA's application fees are based on the permission a firm is applying for and so the charge represents the regulator's assessment of the complexities likely to be presented by each permission.
Elsewhere, the regulator proposed a restructure to the pricing in a"defined framework" and categorised them into two main features. It said:"We increased each of the fee rates in line with inflation, calculated from the year the individual charge was introduced, using the Bank of England's on-line inflation calculator.
"We clustered the revalorised charges up or down into the nearest price category. As a result, 49 of the charges have increased, 23 have stayed the same, and 11 have reduced."
It also set the lowest band charge at £250 and has made the lowest pricing bands narrower than the highest ones. This is because these are the most common fees and it believes the charges are more material for smaller firms.
The regulator said the new simplified structure will help make the costs of authorisation more transparent for advisers. However, it said it recognised that when it sets a pricing category, some of the nearby fees will increase and others will decrease.
Responses to the consultation paper should be made to the regulator by 22 January 2021.