FAMR: FCA boasts improvements in access to advice
Professional Adviser
Thursday, 10 December 2020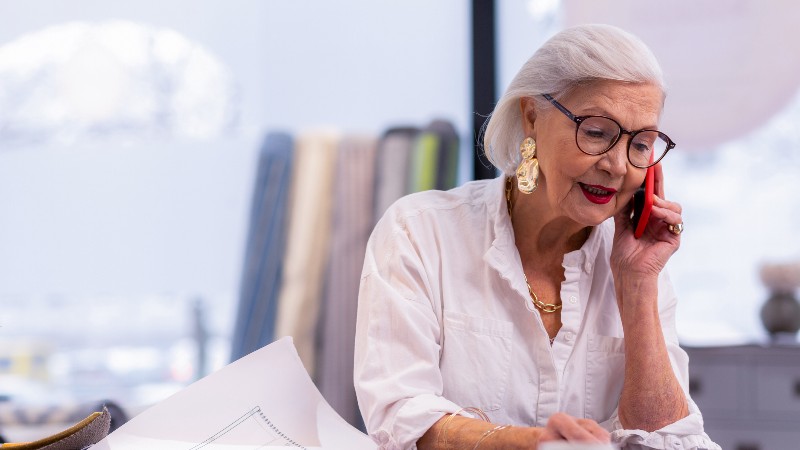 For intermediaries only
The Financial Conduct Authority (FCA) has boasted a 33% increase in the number of people to have accessed advice as part of its evaluation of the Financial Advice Market Review.
The regulator said approximately 4.1m adults in the UK have received financial advice - an increase of a third of the 3.1m figure from 2017.
Putting those figures into a wider context, however, of the 14 million UK adults with more than £10,000 in investible assets, 17% receive regulated financial advice, while 29% receive formal guidance and half (50%) no receive any support. A small minority (4%) receive informal guidance.
The FCA also noted that estimated assets under"automated advice services" had increased from £0.4bn in 2016 to £3.2bn in 2019. Alongside this it cited the creation of its Advice Unit, which assists firms in developing automated advice models that have so far accepted 65 entrants. True Potential, 1825 and a number of big banks have been some of the most notable entrants to the unit.
Consumer awareness of automated advice had also increased, the regulator added, saying one-fifth (19%) of the public had heard of such services, compared to 10% in 2017.
FAMR launched in August 2015 in light of concerns that the advice market was not working well for consumers. It sought to figure out how the industry could stimulate the development of affordable and accessible financial advice, a result of which was the FCA's so-called Advice Unit.
While it listed the"improvements" to the advice market above, the FCA also noted developments could be made to further help consumers.
It said many people still hold money in cash that could be better invested but they have not sought or received help to make better investment decisions, while more tailored guidance services and"simpler" advice services could help attract consumers to the help they need.
The watchdog also noted a"significant clustering" around certain service types of advice and price points.
The evidence from this review will be supplemented with feedback from its ongoing call for input on consumers' investments to inform its next steps, the FCA said. That consultation closes on 15 December.
FCA interim executive director of strategy and competition Sheldon Mills said:"We want consumers to have access to high-quality advice and guidance at the right time in their lives, to give them the confidence to make better investment decisions.
"Our evaluation has found the advice and guidance market is moving in the right direction, but still has further to go. We will play our role to support the market to improve further, in the interest of more consumers. We will use the evidence base this evaluation has given us, along with the responses to our call for input on consumer investments, to shape our work to improve the market."
This article was written by Tom Ellis from Professional Adviser and was legally licensed through the Industry Dive publisher network. Please direct all licensing questions to legal@industrydive.com.