EValue risk profiles for our Risk-Managed Portfolios now available
Aegon Investment Team
Friday, 1 July 2022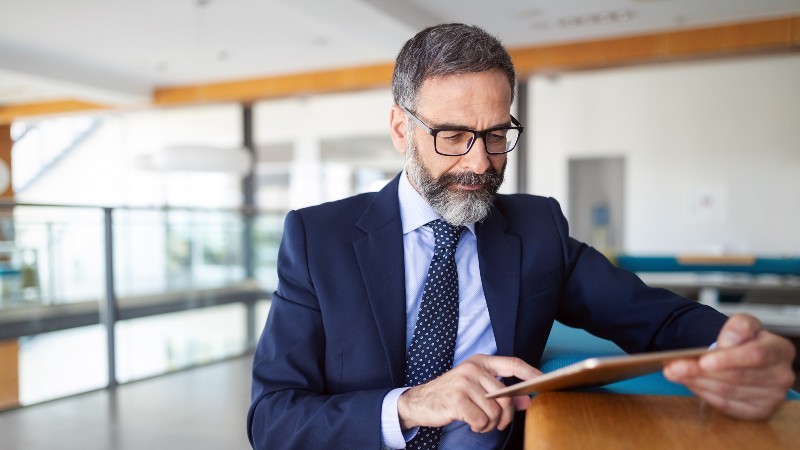 For advisers only
We work with a number of leading risk profile providers to map our Risk-Managed Portfolios to their risk rating scales to help you determine the suitability of the Portfolios for your clients. EValue is the latest risk profiler to provide ratings for our Risk-Managed Portfolios.
You can view the EValue risk ratings, as well as our own ratings and ratings from other risk profile providers, via our online risk mapping tool.
Find out more about our Risk-Managed Portfolios on our website.
Risk ratings are intended as a guide and should not form the sole basis for advice to invest in a portfolio.