ESG allocation added to TargetPlan default fund via BlackRock's LifePath portfolio
Aegon Press Team
Thursday, 19 September 2019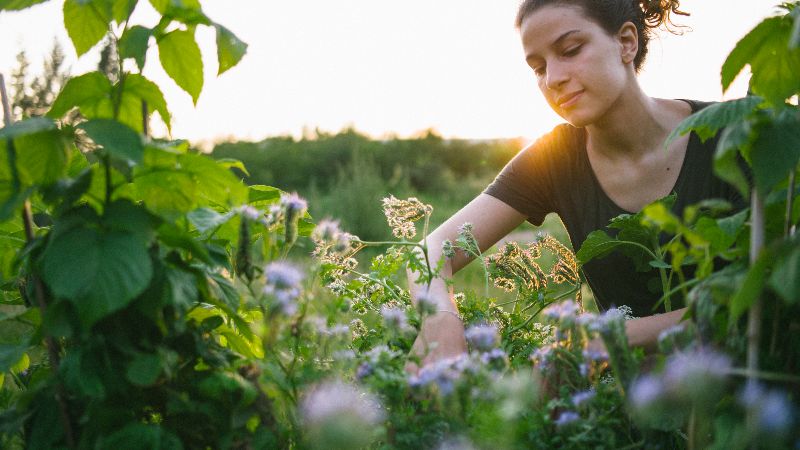 TargetPlan, one of Aegon's workplace pension propositions with £19 billion of assets, now contains a specific Environmental, Social and Governance (ESG) allocation in its default fund which workplace savers have been benefiting from since the 1st July.
The ESG component has been added via BlackRock's LifePath portfolios which are a well-established range of target date funds.
TargetPlan is part of the Defined Contribution Platforms and Administration business Aegon acquired from BlackRock in 2018, which has strengthened its large scheme capability in particular.
The Aegon BlackRock LifePath Flexi fund serves as the default for both TargetPlan's Group Personal Pension and Master Trust. Over the next few years, the ESG allocation is expected to grow to around 10%-30% for LifePath investors, with the upper limit for customers planning to retire from 2050.
The introduction of the new ESG allocation, which tracks the MSCI World ESG Focus Low Carbon Screened Index, will not impact charges, investment objectives, or the benchmark of the LifePath portfolios. BlackRock believes that investment performance and risk should remain in line with the current benchmark.
Commenting on the change, Aegon's Investment Director, Nick Dixon said: "This is yet another positive development for BlackRock's LifePath franchise and for Aegon's TargetPlan schemes, coming as it does in advance of the DWP's requirement for trustees to consider ESG factors when designing default strategies. BlackRock has taken a sensible ESG approach, embedding ESG discipline into LifePath while maintaining low costs though index tracking.
"There's also a need to ensure scheme members have a smooth transition into ESG investing without performance disruption, which is why the position is being built through cash flow to minimise frictional costs. This is a key consideration for BlackRock in making this change."
Dominic Byrne, Lead Investment Strategist for EMEA Retirement Solutions, commented: "In the face of upcoming regulation and a rapidly changing pension landscape, it is crucial for schemes to build robust defaults that can stand the test of time and deliver outcomes suited to the investment interests of today's DC savers. We are delighted to offer members of Aegon's Target Plan schemes the ability to align their investment decision-making with their values by incorporating ESG considerations into LifePath UK."
Further information
Stephanie Melrose
PR Manager
Aegon UK
Tel: 0131 549 6743
Mob: 07740897621
Notes to Editors
As with all investments, the value can fall as well as rise and isn't guaranteed. Customers could get back less than originally invested.
In the UK, Aegon offers retirement, workplace savings and protection solutions to over three million customers. Aegon employs around 2000 people in the UK and together with a further 800 people employed by Atos, we serve the needs of our customers. More information:

aegon.co.uk
As an international life insurance, pensions and asset management group based in The Hague, Aegon has businesses in over twenty five markets in the Americas, Europe and Asia. Aegon companies employ over 28,000 people and have millions of customers across the globe. Further information:

aegon.com
*Figures correct as of August 2019