Engage now on investment pathways, IGCs warned
Professional Pensions
Tuesday, 10 November 2020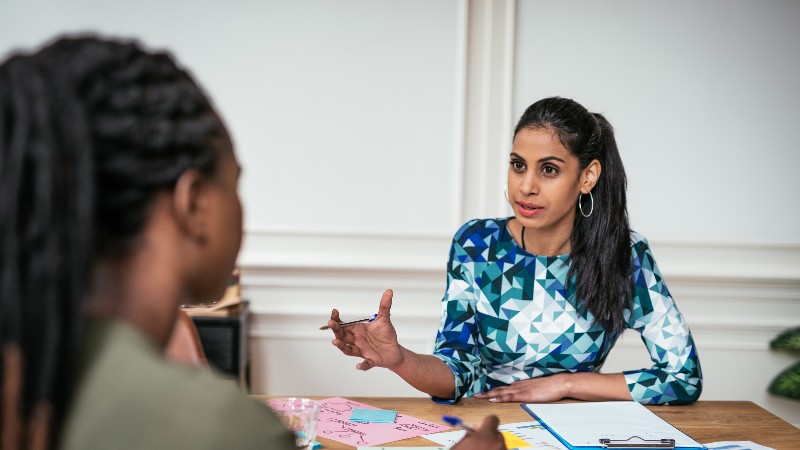 For intermediaries only
Providers are failing to engage early with their independent governance committees (IGCs) over the rollout of investment pathways despite the looming 1st February deadline, they have been warned.
With less than three months to implement the auto-decumulation options for savers, some in the industry are concerned that there is an expectation of rubber stamping of investment pathways from IGCs.
The committees are increasingly being expected to take a more participatory and challenging role, thereby being more influential on their providers' actions. Following the Financial Conduct Authority's (FCA) IGC and value for money thematic review, IGCs are expected to be more proactive when discharging their duties and assessing the appropriateness of investment pathways.
Despite this, there is a concern that some providers are underestimating the need to involve their IGCs and planning to leave the engagement until the last minute - even if IGCs do not have a formal veto - creating the potential for a stand-off.
Sackers partner Jacqui Reid believes that, while not all providers are approaching the pathways in this manner, the problem comes down to ambiguous regulation.
"The rules are not particularly clear in terms of apportioning responsibility; they can be read to give the IGC more than its usual role of influence here," she said."Interestingly, they do not set out the level of detail required in a review so it is important that how the IGC is going to approach assessment is agreed between provider and IGC and that this is clearly articulated.
"This all needs to be documented, enabling the regulator to see the approach being taken."
The process of documentation is useful both for process and evidence of an IGC's involvement, or attempts at involvement, in the investment pathway deliberations and assessments.
In particular IGCs are required to review the appropriateness of option three, where savers take an income within the next five years. Not being involved at this early stage runs the risk of being exposed to criticism or legal action later, EValue managing director Chet Velani said.
"We are hearing murmurs that if they haven't been brought into the process early enough, we should expect to see IGCs documenting what they have done to try to engage with the provider ahead of the implementation deadline," he said.
"Understandably they will be extremely mindful the requirements here go further than the role they've had to date and they will look to protect their position should the provider's processes fall short of the IGC's expectations when they come to launch their investment pathways."
IGCs need to set this expectation at the outset, he said, but also go further and provide regular updates - annually or during times of severe market dislocation - to ensure savers are not"left entirely in the dark" and drawing down unsustainably.
"Action needs to be taken urgently to provide the non-advised with better information. And IGCs are the ones on the hook for assessing its appropriateness," Velani concluded.