Employers must continue to check in on employee wellbeing: MHFA
Cover Magazine
Tuesday, 29 March 2022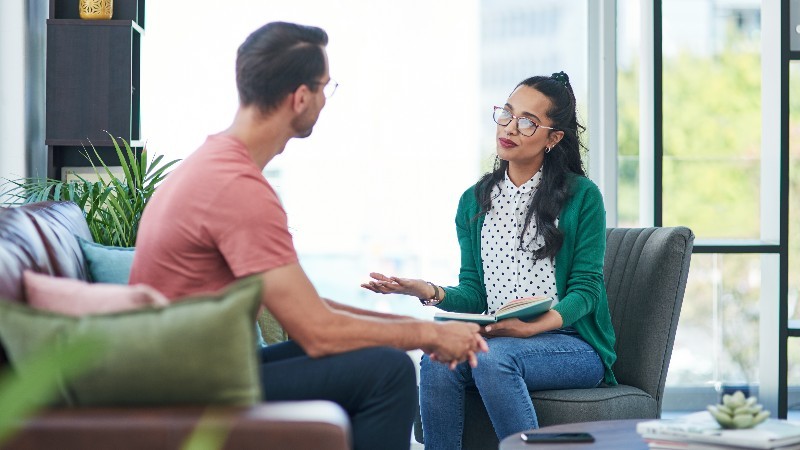 Figuring out how to better support your employees in this day and age? Read Hemma Visavadia's piece from Cover Magazine to find out what they want.
Some 48% of employees have stated that their employers have not checked in on their mental and physical wellbeing in the past year, according to Mental Health First Aid (MHFA) England.
The organisation surveyed 2,000 employed adults in February 2022 and found that only 27% of respondents reported receiving a wellbeing check-in from their employer on a monthly, or more frequent, basis.
This figure is proportionately lower in comparison to last year, when at least 60% of surveyed adults had a wellbeing check-in at least once a month.
With more people working from the office, MHFA argued that employers should"capitalise" on the fact that 47% of surveyed employees felt comfortable talking about their mental health issues face-to-face, suggesting an openness to have these important discussions.
For employees still working remotely, 13% said they would prefer discussions over Zoom, phone or WhatsApp.
MHFA England suggested that by having regular wellbeing check-ins and ensuring managers have the training and resources they need to support the workforce, will help create a positive working environment for employees.
Simon Blake, chief executive of Mental Health First Aid (MHFA) England, said:"Employers have really stepped up their understanding of supporting mental health during the pandemic. This is great news and reflected in a range of exciting initiatives and approaches."
"Our survey showed that 48% of employees were not receiving regular wellbeing check-ins. This percentage is up, with only 25% of people reporting this a year ago. If we get the basics right, we can build workplaces where wellbeing and productivity fuel each other," he added.