Employers engage gig economy staff despite AE rules
Professional Pensions
Friday, 29 November 2019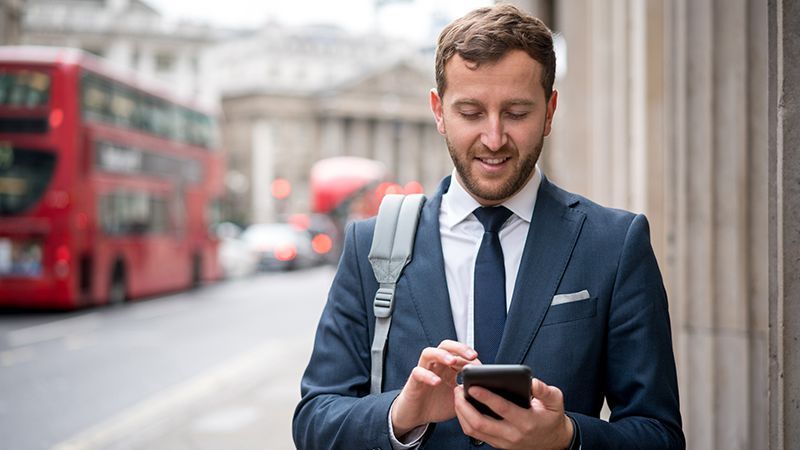 For employers only
Over half (52%) of employers engage their gig economy workers for whom no pension provision is required to be made under UK law, according to the Association of Consulting Actuaries (ACA).
In the latest edition of its 2019 pension trends survey published today (11 November), the ACA found that just over a fifth engaged over 5% of their workforce in this way. Under UK law, gig economy workers are not included in auto-enrolment (AE), which has sparked concern that they are not saving enough for retirement.
The survey - which included 308 employers of all sizes conducted this summer - also showed 53% of employers said their aggregate employee savings would increase if there was greater flexibility in vehicles available to younger workers.
Over a quarter (25%) said they would consider providing employer contributions to a more flexible savings vehicle that could be used for retirement savings and other purposes, such as for buying a house.
Furthermore, 65% of employers said they expected the typical retirement age in their business to increase to age 66 or 67 by the end of 2021 and 68% noted employees working past state pension age - which will start to increase to reach age 66 by October 2020 - should pay employee national insurance to help meet social care costs.
ACA chairwoman Jenny Condron said the findings"underscore" how the labour market has changed recently, as employers have"sought out greater flexibility" in the way they manage their business, and shown the workforce has responded to state pension age increases.
She said,"It is a concern for many that the rapid expansion of the 'gig economy' - where those engaged in this way miss out on compulsory minimum employer contributions - has offset the otherwise major progress made in enlisting millions of younger workers into auto-enrolment pension saving.
"We understand that there are around four million people working in the gig economy. We accept that a proportion of employers and workers favour the flexibility involved, and the UK's relatively low level of unemployment may well be a resulting benefit, but can we be happy with the retirement savings problem that could be building as a result?"
She also noted it"seems strange" that older workers have a wide range of pension freedoms, yet younger savers do not have the same opportunity to be able to save tax efficiently or for example, withdraw pension savings to help with a house deposit.
The final report of the survey findings is due to be published in mid-December.
Commenting on the findings, a TPR spokesperson added,"All employers, without exception, will have automatic enrolment duties towards their workers. We'd urge all organisations to be clear about their responsibilities and to assess anybody working for them for AE purposes, to avoid the risk of breaking the law. We have easy to understand information on our website which tells employers what they must do and when."
This article was written by Kim Kaveh from Professional Pensions and was legally licensed through the NewsCred publisher network. Please direct all licensing questions to legal@newscred.com.